Activision Confirms Treyarch as 2018's Call of Duty Developer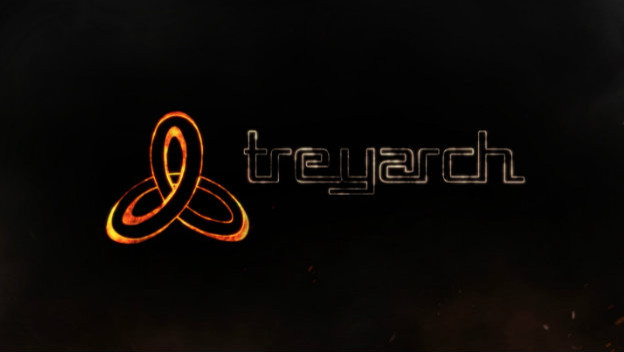 This past week, rumors began to spread regarding what this year's Call of Duty entry would be. The consensus, as corroborated by larger outlets such as Eurogamer down to individuals on spaces like Twitter, is that we'll be seeing Call of Duty: Black Ops 4 from developer Treyarch. During an earnings call, Activision spoke to the rumors, confirming half of the equation.
During the call, Activision confirmed that this year's game would indeed be developed by Treyarch. Subsequently, Treyarch's official Twitter account commented, saying "looking forward to the year ahead… we can't wait to share more!" Of course, what the game is, Black Ops 4 or otherwise, remains a secret in official capacity.
While no stranger to the series and other settings, it is worth noting that Treyarch has been the sole developer of the Call of Duty: Black Ops series, and aside from ports of other Call of Duty titles to the Wii and Wii U, haven't made a game outside of Black Ops since World at War in 2008. Of course, that game is also part of the storyline.
Source: GameSpot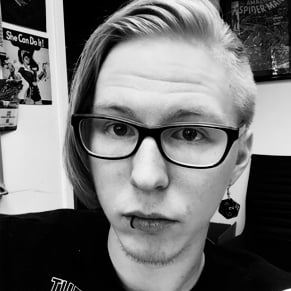 02/09/2018 06:50PM