Grand Theft Auto Blamed for British Car Chase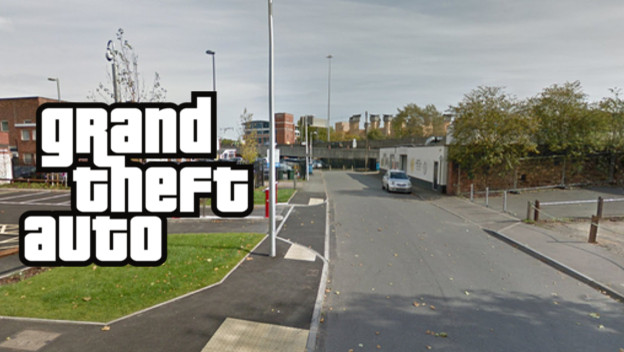 It's not unusual for video games to get blamed for crimes, with the popular Grand Theft Auto series being a standard target. This has happened yet again in England, as a 28-year-old has blamed the game for his actions. The man, William Whitmore, had no license or insurance on his vehicle, on which a tail light was out. He sped through a 30mph area at 55 and eventually ran from police on foot. Supposedly, he had been playing Grand Theft Auto earlier that night and the game had "hypnotized" him. I don't know about you, but I've never been so influenced by a game that I thought it was okay to run from cops, and endanger dozens of human lives.

Whitmore was going 55mph on Gosford Street, which is a popular area for college students. At one turn he took onto Whitfriars Street, pedestrians actually had to leap out of the road to avoid being hit. Whitefriars Lane was also where Whitmore's GTA-fueled romp was destined to come to an end. His attempt to flee on foot was very quickly foiled by pursuing police officers.
For his crimes, Whitmore was ordered to pay a fine of £600, not drive for an entire year, participate in a rehabilitation activity (whatever that means), and received a four-month prison sentence that was suspended for 12 months.

Here's hoping Mr. Whitmore doesn't play any more Grand Theft Auto...

Source: Coventry Telegraph via Eurogamer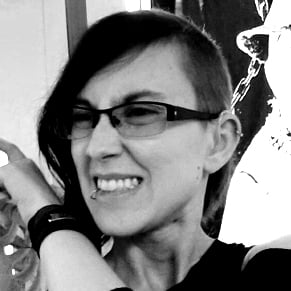 02/12/2018 03:55PM