Kingdom Hearts III's New World and Theme Song Revealed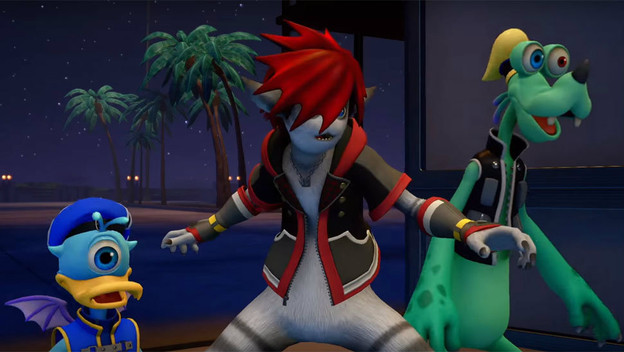 Over the weekend in Japan, Disney hosted a D23 Expo 2018 event, and Square Enix was present with a few Kingdom Hearts III goodies. With two trailers, not only has a new in-game world been revealed, but the game's new theme song also got a trailer of its own.
The gameplay trailer has enough content jam-packed in it to make any Kingdom Hearts fan foam at the mouth. Most notably, the trailer reveals a new world based on Monsters Inc., and related world-specific character transformations for protagonists Sora, Donald, and Goofy. The trailer also shows off Disney characters such as Ariel and Rapunzel from The Little Mermaid and Tangled. New weapons and game mechanics are briefly shown, and we also get some snippets from the previously-announced Toy Story world.
The second trailer, of course, introduces Kingdom Hearts III's new theme song. Once again, Hikaru Utada has been tapped to sing the theme, and the name of the song is Don't Think Twice. The trailer plays merely a sample of the new song, but then ends with a surprise. An extra tease not present in the gameplay trailer involving Riku plays at the end as the music fades.
Source: Polygon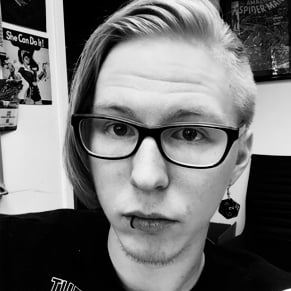 02/12/2018 06:55PM