Capcom Pro Tour Won't Include Marvel vs Capcom: Infinite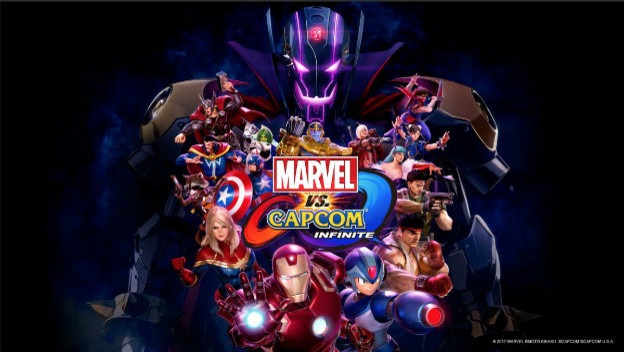 Just last week, the full list of EVO 2018 headline games was announced, with last year's Marvel vs Capcom: Infinite noticeably absent from the roster. This has led to a constant flow of discussion and speculation as to why that is and what's up with the future of the game and potentially the whole series. Now, further fuel has been added to the fire as the 2018 Capcom Pro Tour will also be excluding the crossover fighter.
Capcom Pro Tour was created as an expansion of sorts to the Capcom Cup. The Capcom Cup became a Street Fighter event, while the Capcom Pro Tour continued to include other games. Last year's event was too early for Marvel vs Capcom: Infinite, which didn't launch until September. Capcom then created a unique event for the game, called Battle for the Stones.
The first two parts of the 2018 Capcom Pro Tour circuit have been announced, with no mention of Marvel vs Capcom: Infinite. Capcom representatives confirmed to Kotaku that this was deliberate, and that the Capcom Pro Tour this year will have a singular focus on Street Fighter V and the new set of characters added for Season Three. The representative had nothing for comment on any separate events for the game.
Source: Kotaku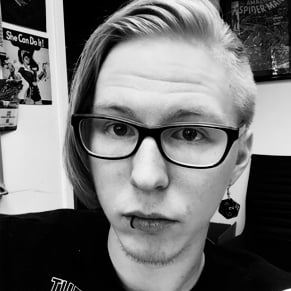 02/12/2018 07:00PM