Blanka Launching in Street Fighter V Next Week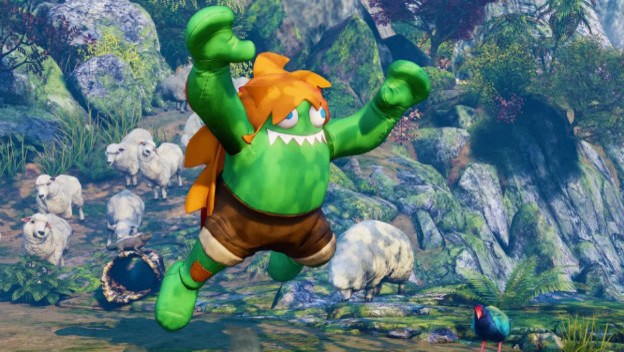 Capcom, in dramatic fashion, already announced the entire Street Fighter V Season Three roster in a group, in contrast to the usual trickle of announcements. However, each character is still getting the spotlight treatment, as evidenced by Capcom's new release date announcement for Blanka.
Blanka, a returning character from all the way back in Street Fighter II, is going to be released on February 20, 2018. Blanka is the second character addition for Season Three, following Sakura. While the whole Season Three Character Pass is available now for $29.99, Blanka will also be available ala carte for $5.99 of 100,000 Fight Money (in-game currency earned through play).
Capcom released a new gameplay trailer introducing the look and feel of Blanka in-game, which also shows off his V-Skill, V-Triggers, and Critical Art. Various costumes were also shown, most notably his hilarious story costume, showing Blanka wearing a mascot-style costume of himself. Capcom hinted that in his story, Blanka has been convinced to market himself with a doll. So, it's good to know Street Fighter still has a sense of humor.
Source: Polygon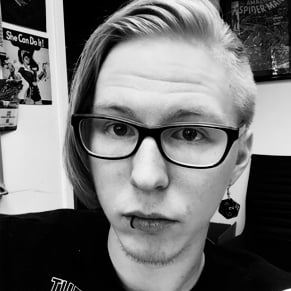 02/12/2018 07:00PM