Sea of Thieves PC Specs and Microtransactions Announced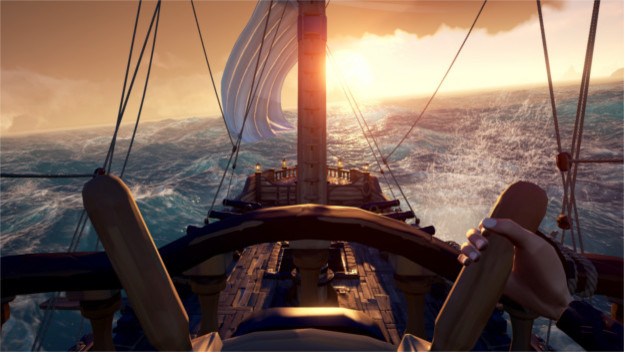 Microtransactions are such a dirty word in this day and age, but Sea of Thieves is hoping to change that mindset a little. The upcoming open-world multiplayer pirate adventure game is not releasing until March 20, 2018. At launch, there will be no extra purchase options in the game, but developer Rare's executive producer Joe Neate said that they will be coming.

Around three months after Sea of Thieves' launch, the game will be getting an update that adds extra purchases. In other words, microtransactions will be introduced into the game. Neate's plans for the first in-game purchase will be pets. The team at Rare plans to add shoulder pets like monkeys (and we can only assume parrots), and cats. The cats will be a pet type that wanders about your ship that you and others can interact with. Neate also made mention of a mechanic in the game that allows you to fire pets out of cannons! That's sure to make PETA happy. But to assuage any fears, the animals will arrive at their targeted destination safe and sound and find their way back to you unharmed.
Past that first microtransaction introduction, Sea of Thieves will apparently include plenty of cosmetic options. Neate mentioned that they will be most likely included in the form of potions. One that he referenced would make your player character look old for a set period of time. Neate assures that Rare wants all of their extra purchases in Sea of Thieves to be optional and just fun, quirky additions, rather than game dynamic changers.

In his talk with IGN, Neate went on to explain that Rare needed to add microtransactions to Sea of Thieves in order to sustain the game. The cost of continuing to support (and release new content) for a game is nothing to sneer at.
The PC master race will be pleased to know that the specs have come in for that version of Sea of Thieves. Here are the minimum requirements to gallivant on the high seas:

Cruise liner (1080p @60 fps)
OS: Windows 10
CPU: Intel i5 4690 @3.5ghz or AMD FX-8150
RAM: 8GB
DirectX: 11
VRAM: 4GB
GPU: Nvidia GeForce GTX 770 or AMD Radeon R9 380x
Modern GPU: Nvidia GeForce GTX 1060 or AMD RX 470
HDD: 60GB 7.2k RPM
Graphics settings: Medium ("Rare" in-game)
Bayliner (720p @30fps)
OS: Windows 10
CPU: Intel Q9450 @2.6ghz or AMD Phenom II
RAM: 4GB
DirectX: 11
VRAM: 1GB
GPU: Nvidia GeForce GTX 650 or AMD Radeon 7750
Modern GPU: Nvidia GeForce GTX 1030 or AMD R7 450
HDD: 60GB 5.4k RPM
Graphics settings: Low ("Common")
Bin liner (540p @30fps)
OS: Windows 10
CPU: Intel Iris Pro Graphics 6200 or Intel Iris 540
RAM: 4GB
DirectX: 11
VRAM: 1GB
GPU: Integrated
Modern GPU: Integrated
HDD: 60GB 5.4k RPM
Graphics settings: Minimum ("Cursed")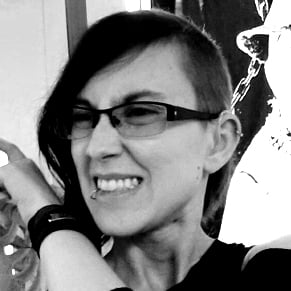 02/13/2018 05:50PM