Xbox One X Bundle with Dynasty Warriors 9 on Newegg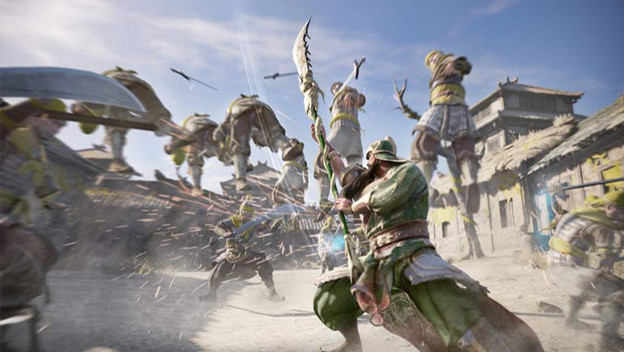 If you still haven't purchased an Xbox One X and have been considering one, there are all kinds of bundles available right now and into the future. Because of that, you're sure to find one that's just right for you. One in particular has been spotted via Newegg that might be a bit divisive. Newegg is selling the Xbox One X bundled with Dynasty Warriors 9 for the cool price of $500.

Essentially, you'll get the Xbox One X at regular price and Dynasty Warriors 9 for free. According to some, Dynasty Warriors 9 is a pile of hot garbage. So much so that perhaps this bundle would only appeal to you if you're looking to troll a friend while bagging yourself a new console. Get this Newegg Xbox One X bundle and toss Dynasty Warriors 9 at a friend. Tell them it's the best game in the franchise so far, and watch the magic happen.
It's definitely interesting that retailers are bundling Dynasty Warriors 9 with consoles for free. It always reeks of an effort to get rid of excess merchandise. That's most likely what's happening here. If you want to get your hands on the Xbox One X Dynasty Warriors 9 bundle from Newegg. the offer is only going to be available until February 14, 2018.

Source: Wario64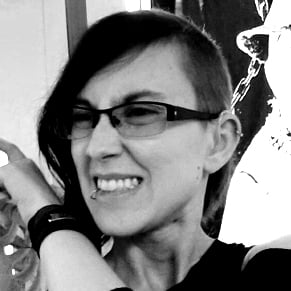 02/13/2018 06:00PM