First-Person Mode Added to The Evil Within 2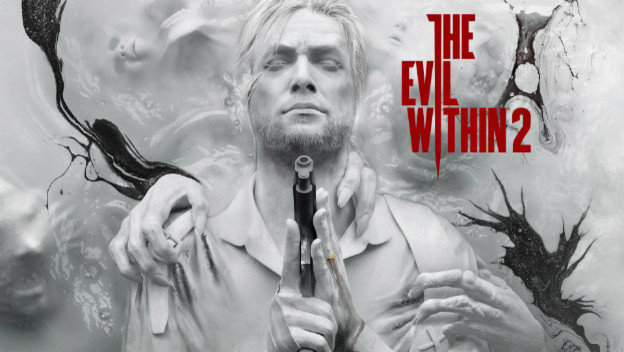 A new, free update has launched for Tango Gameworks and Bethesda's The Evil Within 2. The update adds a new mode to the game, which allows you to pay it all the way through in the first-person. Previously, only a third-person perspective was available.
The cool thing about The Evil Within 2's first-person mode is that it's a simple toggle option in the menu. That means you can pause the game at any time, swapping perspective on the fly. This will help horror buffs get the most out of their experience.
Bethesda was quick to point out in the press release that a Free Trial is available for The Evil Within 2 and it includes both perspectives too. The Free Trial is on PlayStation 4, Xbox One, and PC, and lets players play the full game through the opening chapters. Game saves are carried over to the full version if upgraded, and on top of that, being the full version means updates like first-person mode are included.
Source: Press Release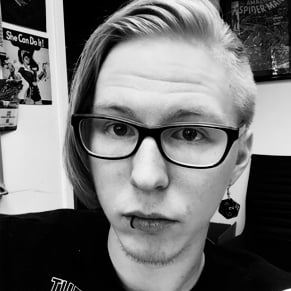 02/14/2018 04:25PM