Overwatch League Team Announces First Female Player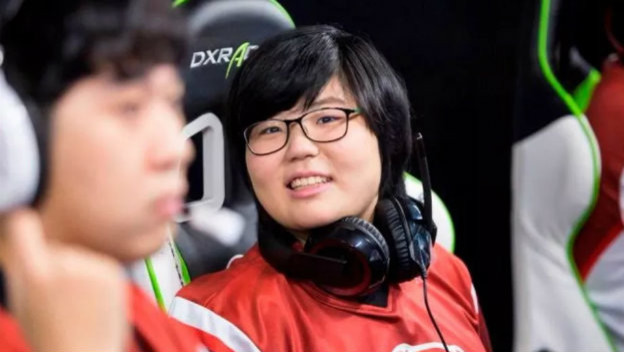 After rumors and sources suggested the Overwatch League would soon see it's first signed female Overwatch player, the signing has been confirmed. Shanghai Dragons, the Overwatch League's, well, Shanghai team, announced the signing of South Korean player Kim "Geguri" Se-Yeon via Twitter.
Geguri, 19, mains Zarya, D.Va, and Roadhog. She most recently competed in the group stages of APEX Season 4, a Korean Overwatch event. Geguri made a name for herself by reaching an 80% win rate on the Korean Overwatch servers with her Zarya. Because of this she has dope nicknames in the community like "God Zarya." Her use of D.Va is a recent development, and she will be serving on Shanghai Dragons' tank line.
Shanghai Dragons also signed three other players, all from Korea. These players are He 'Sky" Junjian, Lee "Fearless" Eui-Seok, and Chon "Ado" Gi-Hyeon. This group of signees is a major effort by Shanghai Dragons to recuperate after an unfortunate 0-10 record in the first season of Overwatch League.
Source: Kotaku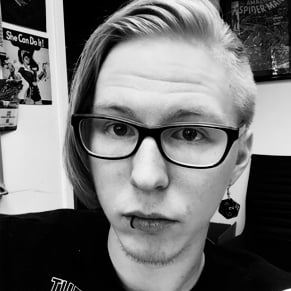 02/14/2018 04:35PM