Devil May Cry HD Free for Twitch Prime Members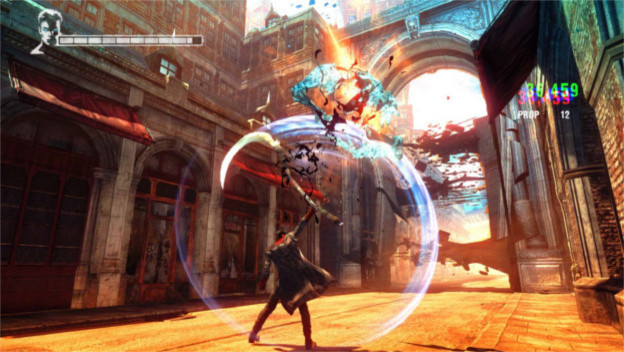 Twitch Prime members are in for a bit of a treat this month. They'll be able to download the PC version of Devil May Cry HD before it even releases to the public as part of the Devil May Cry HD Collection. Starting February 27, 2018, the game will be available through the Twitch Desktop App using your Twitch Prime account. There's no indication as of yet as to when this will no longer become available. It stands to reason that it will probably end sometime before Devil May Cry HD fully releases on March 13, 2018.

For those unaware, Twitch Prime is an awesome premium service that started quite some time ago. It's a bit confusing if you haven't known about it before, but here's a quick run-down. Twitch Prime is given out to all Amazon Prime members. So if you already have an Amazon Prime account, surprise! You also have Twitch Prime. If you don't, but would like Twitch Prime, then you'll have to sign up for an Amazon Prime account. That's not so bad though seeing as how you'll get the Twitch Prime membership you crave, as well as all the benefits of Amazon Prime.
Those who have Twitch Prime will be able to cash in on offers like free games, and in-game items from time to time like this Devil May Cry HD offer. It's possible that this giveaway is just a timely advertisement for the game's full release, but considering it means getting something for free, who cares?! If you already have or just signed up for Twitch Prime, simply go to the Twitch Desktop App and you'll be able to download the game from there. If you'd just like to activate it without downloading, you can also select the claim offer from your Twitch notifications on the website.

So mark your calendars for February 27! And keep an eye out for an impending end date announcement.

Source: IGN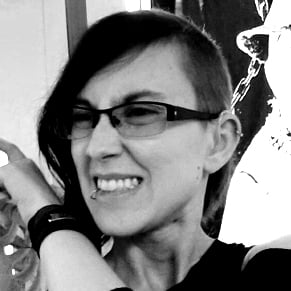 02/14/2018 06:00PM