Here's Why Monster Hunter: World Isn't on the Switch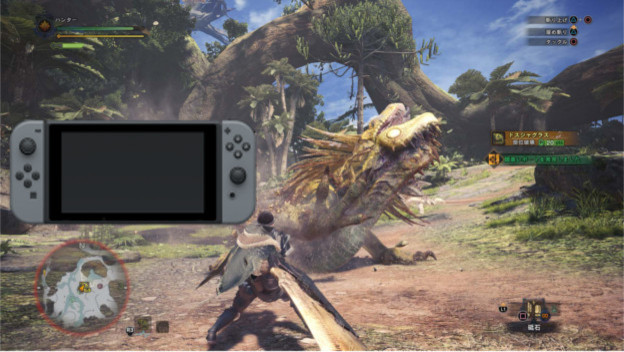 Monster Hunter: World has blasted to insane popularity heights since release, but some fans are still hurt that it's a breakaway from the series' mobile past. The people over at Capcom know that many would like to see Monster Hunter: World on the Nintendo Switch, but they also want to remind everyone that it's not as easy as it sounds. Haruhiro Tsujimoto, Capcom's president, was recently interviewed by Toyo Keizai and referenced this dilemma.

He said Capcom is well aware that fans would like to see Monster Hunter: World on the Switch. He also mentioned that putting the title on the console would be very difficult. The main reasons he cites are the function of the console being very different from others, and the playerbase is different as well. Tsujimoto also made a point to reference Monster Hunter XX as being a franchise entry already available on the Switch.
Essentially, Tsujimoto seems to be trying to tell fans that Monster Hunter: World will not be coming to the Switch because of the difficulties in doing so. But he wanted to assure them that Capcom realizes how important Monster Hunter games for the Switch will be. So future Monster Hunter games will most likelybe on the Switch. Specifically he said, "From now on, we're looking at how we [Capcom] can support the Switch with our games, and that also includes Monster Hunter."

Source: Kotaku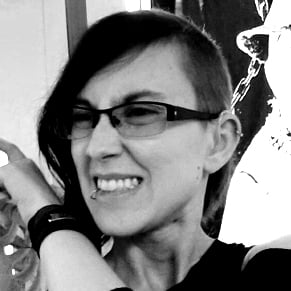 02/14/2018 06:10PM