GTA Online Refund & Rebates Event Brings Players Free Cash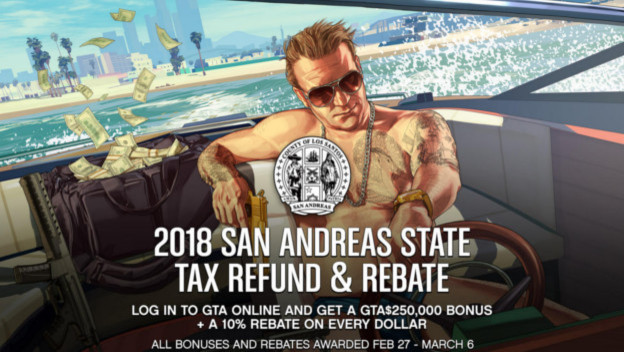 Rockstar is using Grand Theft Auto Online again to show that they can really deliver consistent content for gamers online. GTA Online is getting a special bonus for everyone to celebrate that most wonderful of times: tax season. That doesn't sound very exciting of course, but it's a pretty witty little event. GTA Online's San Andreas Treasury Department is working on giving players a tax refund and rebate.

What exactly does that mean for you though? If you log in any time between now and February 26, 2018, you'll automatically get a $250,000 refund in-game. This cash unfortunately won't make it to your bank account until some time between February 27 and March 6, 2018. So if you log in now, you'll have a little bit of time to wait, but nothing as horrendous as real-life tax refunds.
The other part of the Tax Refund and Rebate event is a way to earn even more money. If you buy anything in-game between now and February 26, 2018, you'll gt 10% back. You can only participate in these rebates up to $1 million. That limit will probably not be met by many people however, as it means spending $10 million in-game. The 10% rebates based on your spending will be given out on February 27.

Lots of sales are currently happening in GTA Online at the moment. So you could very well get plenty of things you really want for cheaper than usual, and also get money back. Sounds like a win-win!

Source: GameSpot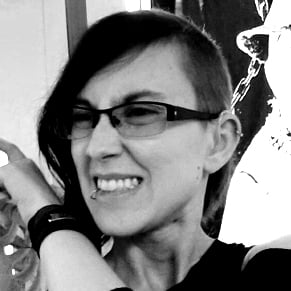 02/16/2018 06:30PM