Dissidia Final Fantasy NT Update Adds Spectator Mode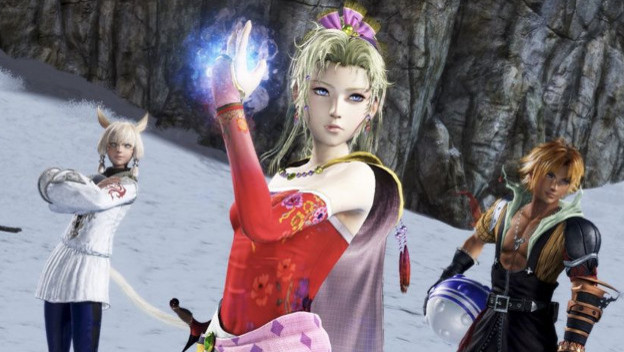 Dissidia Final Fantasy NT has been out for a good chunk of time now, but updates are still filtering in. Most recently Square Enix released patch 1.04 and 1.05 back to back. The patch notes that came along with them are pretty spartan unfortunately, but I suppose you take what you can get.

Update 1.04 is really the one that player will be interested in. It improved stability for the game and added a spectator mode in custom matches. This is something that fans have been hoping for in order to give the game more longevity and the chance at being introduced to professional gaming circles. The other biggest addition to Dissidia Final Fantasy NT via update 1.04 is the option to copy EX Skill Sets to different characters. This is available during customization.
Dissidia Final Fantasy NT's 1.05 update possibly did a lot, but the only explanation from Square Enix is "various bug fixes." So some problems have been rectified, but we don't know which ones they are. Super fans will probably be able to spot bugs that have been fixed, and those that remain, but for the rest of us, it's a shrug and a wild guess.

While these patches are of course free, Dissidia Final Fantasy NT should also be getting paid DLC in the future. Keep an eye out for those announcements going into the future!

Source: Destructoid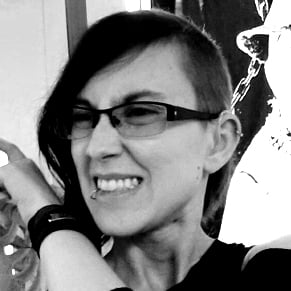 02/16/2018 06:35PM