Super Mario Bros. Encyclopedia Heading Westward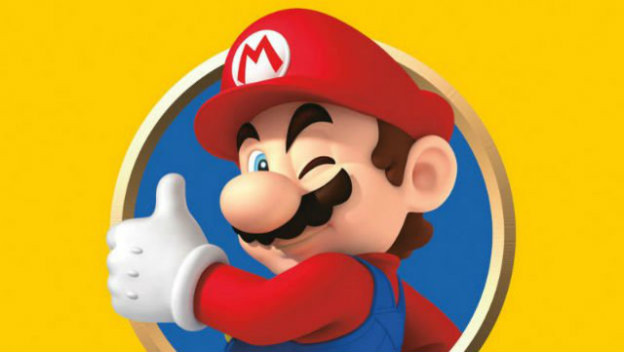 After three massive books based on minutia and celebration of the Legend of Zelda universe, Dark Horse Publishing is moving onto another big Nintendo IP. From 1985 to 2015, from Super Mario Bros. to Super Mario 3D World, The Super Mario Encyclopedia will be the nerdiest, most in-depth single tome a Super Mario fan will be able to get their mitts on.
The Super Mario Encyclopedia appears to be not only a detailed look at every Super Mario game (sans Odyssey, due to the Japanese version having been released in 2015) released to date, but also an enormous players' guide of sorts. The guide will comprise enemy descriptions, level maps, tricks, glitches, and collectible locations. If you're looking to 100% Super Mario games, it seems like you can grab this 256 book instead of hunting down separate, out of print payers' guides or sift through online walkthroughs.
The Super Mario Bros. Encyclopedia is set to drop on October 23, 2018, and the standard retail price is $39.99. Dark Horse traditionally has released collector's editions of these books as well, but nothing has been announced.
Source: Kotaku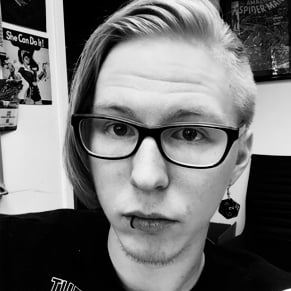 02/20/2018 06:25PM