Mattel Releasing Tomb Raider Barbie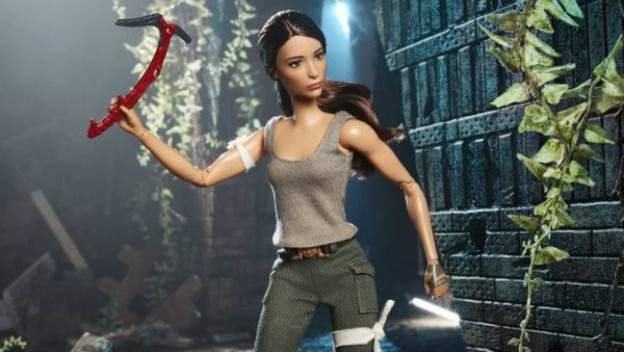 The new Tomb Raider movie, based in part on the recent, rebooted series, is upon us. The flick comes out in March, and the tie-ins are starting to come out in other mediums. Perhaps most striking is toy company Mattel's involvement. In March, just ahead of the movie, Tomb Raider will be a new, collector-oriented addition to the Barbie line.
Mattel revealed the doll during the 2018 New York Toy Fair and is currently taking pre-orders on the official Barbie website. Retail price for the Tomb Raider Barbie is $29.99. The doll is based on the current Lara Croft design, as seen in the film and games from Crystal Dynamics and Square Enix, and includes a map, axe, journal, stand, and certificate of authenticity.
As listed on the Barbie website, the doll is launching on March 9. The Tomb Raider film, starring Alicia Vikander, hits theaters on March 16. Select Dave & Busters locations will also be featuring a new arcade game based on the series.
Source: IGN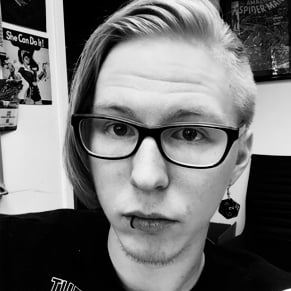 02/20/2018 06:25PM