Mega Man Legacy Collection Bundle Coming to Switch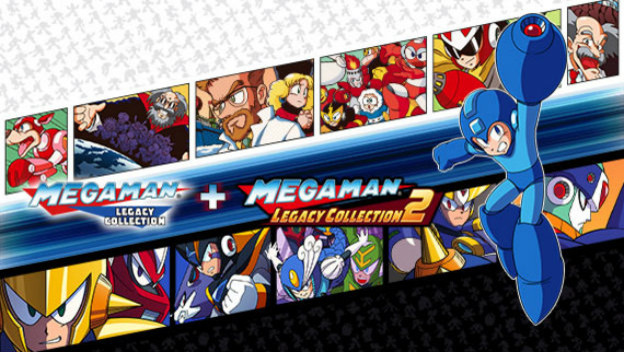 Capcom, after more or less hinting at it before, has officially confirmed the presence and release date of the Mega Man Legacy Collection series on the Nintendo Switch. The two games are coming in the same SKU, although there's a bit of drama surrounding the retail version.
Mega Man Legacy Collection 1 + 2, as it's branded for the Switch, will be launching on May 22, 2018. The games will be released separately on the eShop, the first one priced at $14.99 and the second at $19.99. The two will be packaged together at retail, although only the first game will be on the cart; the second will be included in the package as an eShop download code. This is obviously causing some negativity from fans, who were previously upset by a similar release style for the Resident Evil Revelations package.
The Switch version will also be adding the rewind function that first appeared in the Disney Afternoon Collection. It also includes the extra challenges from the Mega Man amiibo figure that were originally exclusive to the 3DS version of the first game. For a limited time, the retail release will also include a Mega Man 30th anniversary-branded cleaning cloth.
Source: Capcom via YouTube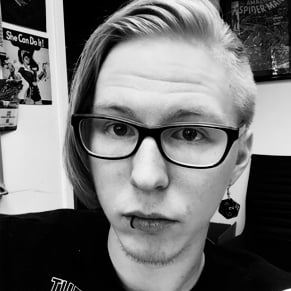 02/20/2018 06:30PM