Flight Sim Company Hides Malware in Their DLC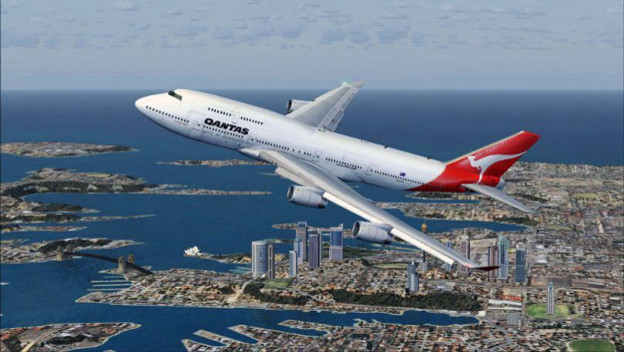 A company called Flight Sim Labs has recently come under some major scrutiny for something entirely under the table. The company worked on downloadable content for the Microsoft Flight Simulator series and, as it turns out, one of them included malware. This malware was called "Chrome Password Dump," and essentially what it does is collect all of your saved information from your Google Chrome browser. Users will already know that this can include passwords for accounts, billing information, and even more sensitive material.

Founder of Flight Sim Labs, Lefteris Kalamaras, stated that the inclusion of the malware in their downloadable content was part of their efforts to catch and take down pirates. Supposedly, Flight Sim Labs was collecting all this information to use in court to sue illegal downloaders. Kalamaras assured that the company was not keeping any information gathered about those who purchased the game legitimately. He also went on to say that none of the information was shared with anyone outside of the company.
Needless to say, trust with the company has been all but completely squandered amongst the flight simulator community. Kalamaras has been offering refunds for those that have purchased the malware-infused DLC, and an updated version has been released. This seems like a case of "too little, too late," and the company may feel the effects of this for a long time to come. Especially considering Reddit users are not accepting the seemingly placeholder responses from the company regarding the malware.

Source: Polygon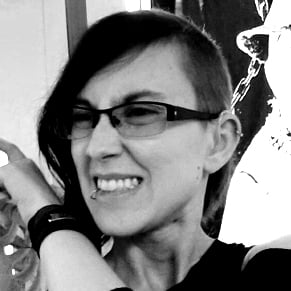 02/20/2018 07:15PM