First 2 DLC Characters Revealed for Dragon Ball FighterZ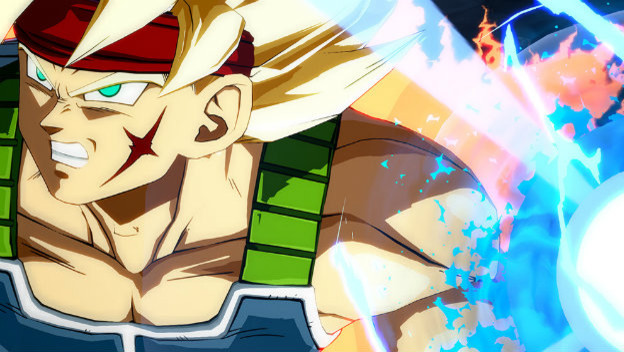 It's about that time. Arc System Works' Dragon Ball FighterZ has been a hit, and the developer is starting to roll out official announcements for DLC characters. The first two of eight have been officially revealed, each with their own reveal trailer.
The first is Broly, a character who rose to popularity through multiple appearances as the top villain in Dragon Ball Z movies. He's known as the Legendary Super Saiyan and bears a violent grudge against Goku. In the Japanese announcement, Broly is described as having long reach, likely due to his size, and the Eraser Cannon as his signature move.
Bardock is Goku's father, first introduced in a non-canon anime special, later fully integrated into the canon of the series. Bardock is described as a close-range rushdown character, and uses a move called the Riot Javelin. A screenshot provided by Arc System Works also shows Bardock in Super Saiyan form, something that never happened in the original story.
Neither a release date nor individual price for these characters has been announced. However, a Season Pass is available for Dragon Ball FighterZ, which costs $35 for everything.
Source: GameSpot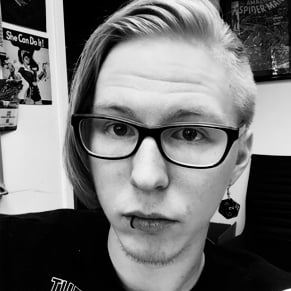 02/21/2018 05:50PM