My PlayStation Brings PSN Social Features to Browsers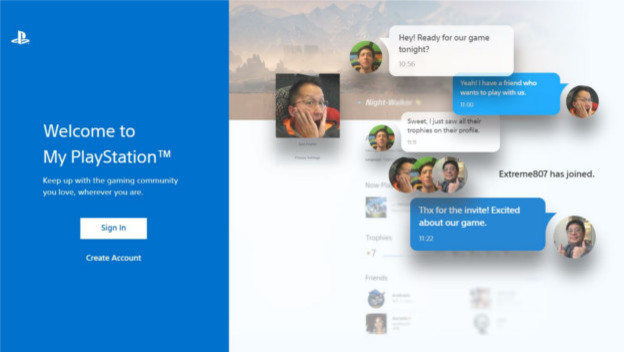 You know how PlayStation's social features were pretty well locked behind the consoles or a multitude of different phone applications? Well, no more! Sony has announced My PlayStation, which will work for most all web browsers. You can finally send messages to your friends from wherever you please with ease!

The My PlayStation portal is accessible on Windows 10, MacOS 10, iOS 10 or above, and Android 5 or further. Hopefully, more diversity will be added for older devices. Sony has mentioned that they will continue to update My PlayStation into the future.
These updates will also include adding more features to the portal. Right now you can do all of the following: send messages, send/manage friend requests, view your/friends' trophies, edit your profile, and find friends.

No longer will you have to download dozens of apps to do a few simple PlayStation Network things. Nor will you have to run to your PlayStation console every day to check your messages. If you simply want to access your PlayStation Network social features, you can online through the web. What do you think about this development?

Source: VG247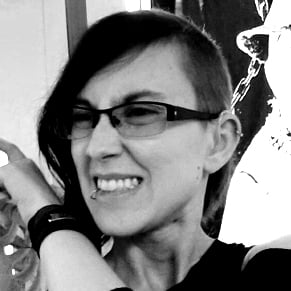 02/21/2018 06:15PM