Ivy and Zasalamel Returning for Soulcalibur VI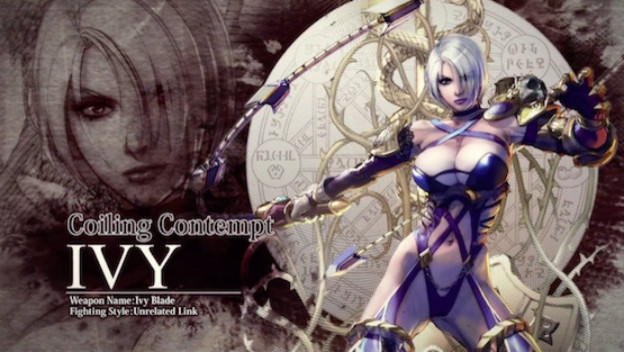 Today, via press release, Bandai Namco has announced two characters making their return to Soulcalibur VI. Ivy, a thoroughly tenured character, and Zasalamel, a more recent addition, are both coming back for the grand return of the weapon-based fighter.
Ivy retains her usual look and her "Snake Sword" – a sword that doubles as a bladed whip. She of course has some new tricks, including further form changes. In the new character reveal trailer, Ivy is shown changing the Snake Sword briefly into a bow.
Zasalamel, who debuted in Soulcalibur III, also looks to have an updated version pf his classic look and wields his Death Scythe. Being presented as a reboot of sorts, it makes sense to see returning characters looking more like their debut versions, as opposed to the more drastic deviations of later sequels.
Soulcalibur VI is set to release this year, for PlayStation 4, Xbox One, and PC. So far only one character revealed, Groh, is a brand new addition to the series. Others confirmed have been Mitsurugi, Kilik, Nightmare, Cassandra, and Xianghua.
Source: Press Release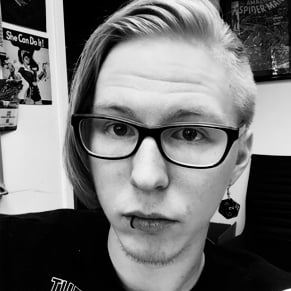 02/22/2018 05:20PM