Dragon Ball FighterZ to Getting Three Patches Soon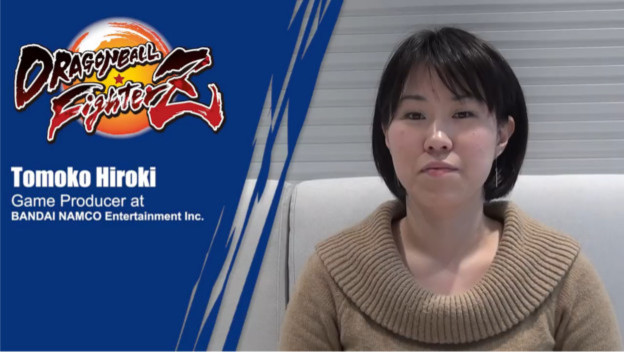 Fans and critics alike have been enjoying Dragon Ball FighterZ since launch. There is one negative issue they can all agree is bringing the experience down however. That is a problem with some of the online features for Dragon Ball FighterZ. It's apparently difficult to match with other players in "Ring Match," and disconnections from the lobby are fairly normal. A Bandai Namco video announces what they plan to do about all this.

Tomoko Hiroki, the producer, appears in the video and begins by saying that the team is very much aware of the issues at hand. They've been listening to everyone's concerns, and have been working steadily behind the scenes to come up with solutions. The first patch will be releasing later this month, which will begin cracking away at the online issues the game has been having. This patch is not a one-size-fix all magic wand solution however, as further patches will need to be released at a later date to try to fix everything wrong with online play.
Those additional patches for Dragon Ball FighterZ will be releasing in the middle and near the end of March. Hopefully when all are out, all of the online features for the game will be acting as advertised.
In the roadmap video for the game, producer Hiroki wanted to remind fans that there is still plenty to enjoy in the game. While it's a bother to have to wait for patches to something that should have already been active, it is important to remember that the rest of the game is great. So keep enjoying Dragon Ball FighterZ, and keep an eye out for those patches later this month and the next.



Source: Youtube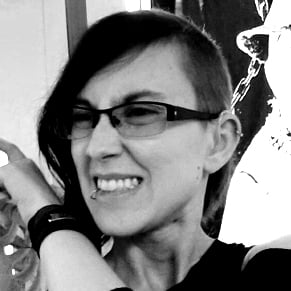 02/23/2018 06:15PM