Assassin's Creed: Origins DLC Delayed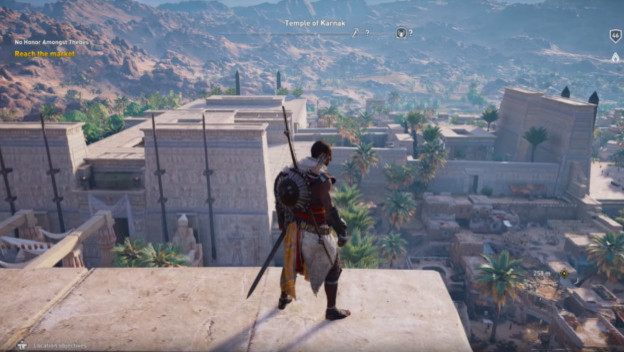 Assassin's Creed: Origins' fans have been treated with Discovery Tour lately, but hopefully they're still taking their time with it. The next DLC for the game has been delayed. While the first DLC for Assassin's Creed Origins, The Hidden Ones, accidentally released a week early, The Curse of the Pharaohs will be coming out a week late. It was supposed to release on March 6, 2018, but will now be reaching the PC, Xbox One, and PlayStation 4 on March 13, 2018.

There was a planned quest set to release on February 27, 2018 that was meant to introduce potential players to The Curse of the Pharaohs. It's uncertain as to whether this is still going to be introduced on time. That quest will be called Lights Among the Dunes and will be available free to everyone, whether or not they're getting The Curse of the Pharaohs. That will only be open to those who have the $20 season pass or buy it on its own.
The Curse of the Pharaohs delay is a bummer, but hopefully it means the final product will be even better than it would have been if it was released earlier. This DLC will act almost as a completely separate game.
The Curse of the Pharaohs brings players to the paradise of Aaru, where the dead are being brought back to life. You'll fight against insane monsters and pharaohs as you seek try to find out what is going on. There will be brand new gear, weapon,s and outfits to acquire while you take on new enemies and explore the new areas. The Curse of the Pharaohs will also bring your level cap up to 55.

Source: GameSpot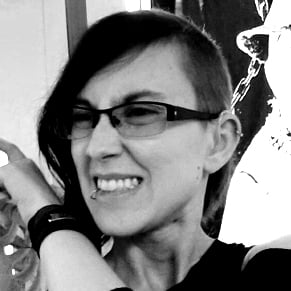 02/23/2018 06:25PM