ESRB to Label In-Game Purchases on Physical Titles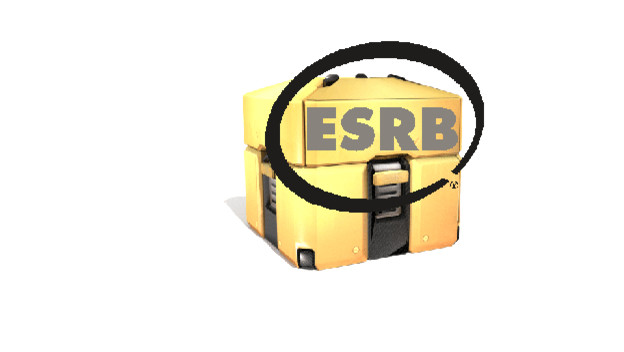 The Entertainment Software Rating Board originally seemed to have no plans in reaction to loot boxes, but they have come out of left field with new action today. As far as physical games are concerned, the ESRB will now require a note on the back of the box on titles that have in-game purchases. The label will be underneath the regular ESRB rating and description.

This labeling of in-game transactions will cover the gamut of everything from downloadable content, music, season passes, subscriptions, skins, and loot boxes. Essentially, if you have the ability to spend extra money on a game, it will have the new ESRB label. The president of the ESRB, Patricia Vance, stated that this decision comes after much market research. According to Vance, the ESRB spoke with many parents and discovered that they don't know (or in some cases care) what a loot box is. Rather, they are only concerned about whether or not their children are spending money on games.
Vance went on to say that parents need clear and concise labels to help them make decisions for their children. Hence, the in-game purchases note will be made on the back of physical game boxes. She did not state exactly when this label will begin to appear on games, but that information is sure to follow.

Aside from the new in-game purchases label, the ESRB has also started a website called ParentalTools.org. This site is meant to act as an easy to understand "how-to" for parents who wish to set up parental controls on their children(s)' devices. ParentalTools.org will show them how (when available) to set controls on how long their children are allowed to play games, which games they can play, and how much money they can spend on games.

What do you think of the ESRB's response to loot boxes?

Source: GamesIndustry.biz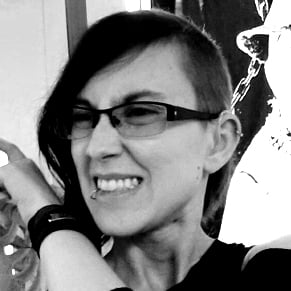 02/27/2018 06:20PM