Fortnite's Battle Royale Is Going Mobile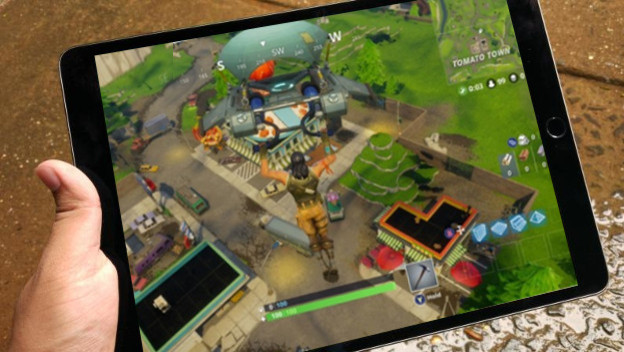 The team over at Epic Games had some pretty surprising news to share with the world. Apparently, Fortnite's Battle Royale mode will be coming iOS and Android devices some time soon. According to their blog post revealing the Fortnite mobile version, there will be even more news about the release on March 12, 2018.

For now, we know that the iOS and Android versions of Fortnite will be exactly the same as the already existing ones for the PlayStation 4, Xbox One, PC, and Mac. Supposedly, the same weekly updates will come out for the mobile versions along with the others. Excitingly enough, the mobile Fortnite will also have Cross Play and Cross Progression between all systems. So if you're playing on mobile, but your friends are on Xbox One, you'll be able to game together. If you've been playing the game on PlayStation 4, but would love to take it on the go, you'll be able to use the same character on your phone.
Epic Games is bringing Fortnite to Apple devices first. If you sign-up for their Invite Event at Fortnite.com, you'll get an email which will allow you (and link you) to the game in the App Store. Not everyone who signs up will receive an email right from the get-go, but Epic promises that additional emails will be going out as time goes on. This same sentiment is true for Android users. While iOS might get the game now, Android devices will in the next few months.

To be able to play Fortnite on mobiles first, you'll have to have iOS 11 installed and one of the following devices: iPhone 6S/SE, iPad Mini 4, iPad Pro, iPad Air 2, or iPad 2017. In your Fortnite invite email from Epic, you'll also get codes that you can give to friends and family.

Source: Epic Games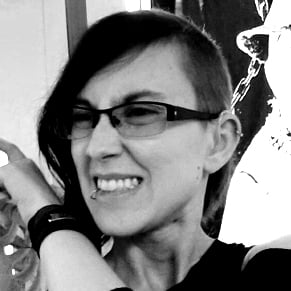 03/09/2018 07:10PM