State of Decay 2 Has No Microtransactions at Launch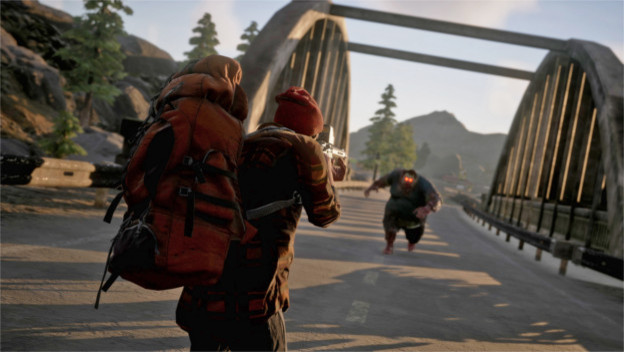 Microtransactions are still a hot-button topic after Star Wars: Battlefront II's catastrophe in 2017. That's why it's no surprise that, during the developer livestream for State of Decay 2, someone asked them about microtransactions. The developers at Undead Labs said there there would be no "microtransactions right now."

Most of the Internet hopped on this news immediately, sharing it around as a triumph of the will. "State of Decay 2 will have no microtransactions!" We need to remember that subtle wording can be very important. The people over at Undead Labs said not right now. That could of course mean that there might not be any microtransactions at launch, but perhaps later. It could also mean that right now in the development process the team has not included them, but they could potentially add them closer to launch.
It is also fully possible that Undead Labs will leave microtransactions out of the game. But considering the first one had a few, it's more likely that they'll be included later. We'll just have to wait and see as State of Decay 2 gets closer to its launch date of May 22, 2018.

How would you feel about the game including microtransactions, or leaving them out?

Sources: WCCFtech & ResetEra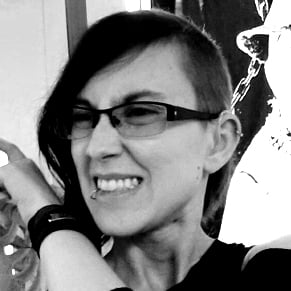 03/12/2018 05:30PM