PUBG Corp Buys MadGlory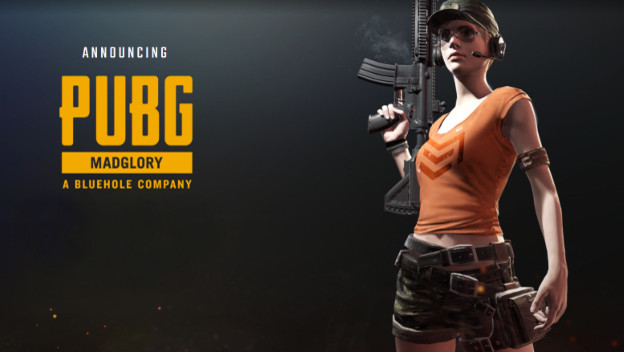 PlayerUnknown's Battlegrounds is continuing its rocket-propelled launch to fame with further industry acquisitions. Developer MadGlory has been bought out by PUBG Corp in an effort to fuel even more content for the game. MadGlory previously worked with all kinds of companies, like Riot Games, Bethesda, Psyonix, Super Evil Megacorp, and Warner Bros Games. They specialize in creation tools for video games, like tournament/esports tools, custom matchmaking engines, and party communication systems.

As the combined PUBG MadGlory, the developer will focus on tools that will help with extra content creation in PlayerUnknown's Battlegrounds. These tools will be centered into a PUBG Developer Portal. It will have an early access period, which will make it available for select developers ahead of everyone else. However, others will be able to use it on April 2, 2018. Obviously this PUBG Developer Portal will include creation tools for those who want to craft their own mods. But PUBG Corp also wants to give other game developers access to it.
PUBG Corp's combined power with MadGlory should lead to some epic opportunities for those who want to create in the PlayerUnknown's Battlegrounds space. Do you have some ideas for things you'd like to mod into the game or know some friends who could benefit from developer tools? Put April 2 on your calendar and download the PUBG Developer Portal when it releases.

Source: GamesIndustry.biz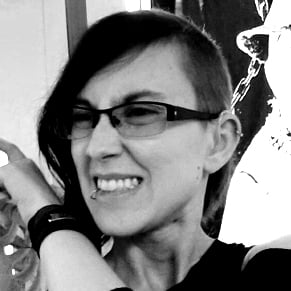 03/12/2018 05:40PM