Sign-ups Live for Fortnite Mobile Testing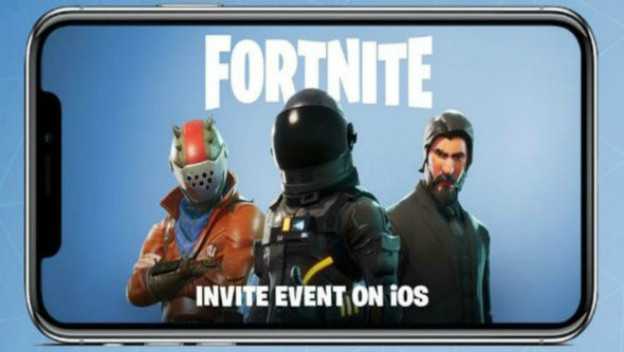 Epic Games dropped the bomb last week that Fortnite: Battle Royale, the biggest competition for the likes of PUBG, is coming to mobile platforms. Not only is Epic Games claiming that the mobile version will mirror the console and PC version in terms of content and gameplay, but some of us will be able to see that for ourselves soon. An invite-only testing phase is coming, and you can sign up for a shot at it right now.
Of course, as of this writing, the sign-up site is down for maintenance. When it comes back, presumably, both iOS and Android users can sign up. However, the iOS version is by itself for the initial test. Epic is planning a test on Android too, but it won't start for a few months. In order to play, users will need either an iPhone 6S/SE, iPad Mini 4, iPad Air 2, iPad 2017, iPad Pro, or newer Apple device running iOS 11.
If you end up getting into the test, you'll receive an email from Epic Games containing a mobile download link for Fortnite: Battle Royale. You'll also get extra codes for sharing. Epic also stated that more users will be invite as the developer works on the servers.
Source: GameSpot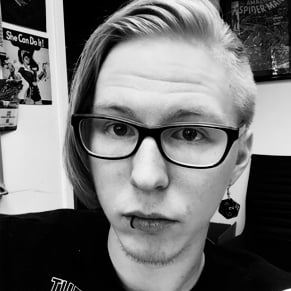 03/12/2018 05:40PM