HBO's Westworld Going Mobile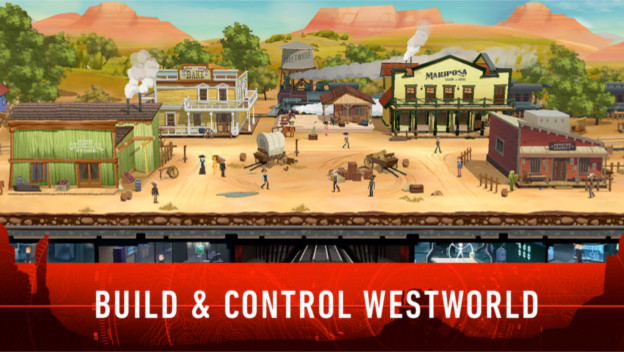 If you've been watching HBO's popular show Westworld, then you'll be excited to hear that it's getting its own game. The Westworld mobile game will be created in collaboration with WB Games San Francisco, Kilter Films, and Behaviour Interactive. Westworld will be releasing some time in April 2018 for iOS and Android users.

The Westworld game will bring players into the world of the show as a Delos Trainee. Your job will be to please guests of the park, and train and care for its hosts. This means you have full reign of the Delos Park Training Simulation (DPTS) and can craft your own experiences. Just how much power will be given to players is yet to be determined. But we do know you'll be able to create up to 170 hosts for the park. Their props and reveries are all customizable.
If you pre-register for Westworld, you'll get the chance to get some extra goodies when the game releases. At the time of this writing, early access to Lawrence has already been given. According to WB Games, he's "the ultimate wingman for any adventure." At 500,000, 750,000, and 1,000,000 pre-registrations, other awards will be unlocked. They are (in order): a coins and gems pack, basic host code pack, and crafting pack. So tell all your friends if you're interested in playing Westworld to see how many of those bonuses can be unlocked.

Sources: Press Release & Westworld Mobile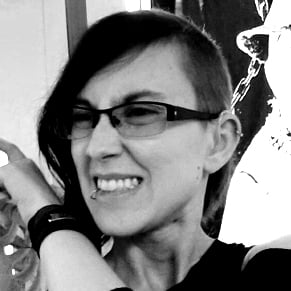 03/12/2018 05:45PM