Gal Gun 2 Coming to PS4 and Switch in April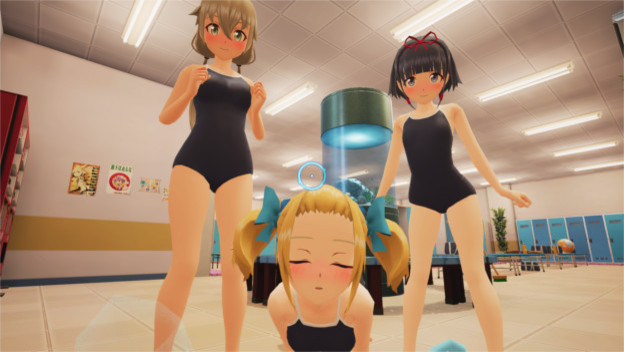 If you've never heard of Gal Gun before, then be prepared, because it is a veritable pantheon of fan service. Gal Gun: Double Peace was the North American release of the first game if you want to track it down, because Gal Gun 2 is now set to head stateside. Gal Gun 2 is everything from the first game and more for fans who love all the hilarious and silly trappings of fan service anime.

Gal Gun 2 is releasing on PlayStation 4 and Nintendo Switch in North America on April 24, 2018. European fans will get it a tad earlier on April 13, 2018, though it will not release in Germany. This is an on-rails shooter with dating sim elements, as you are trying to blast away random girls with a pheromone gun so you can reach your one true love by the end of the day. If you fail, you will be alone forever! Any original Gal*Gun players will already know what they're in for, but Gal Gun 2 is the new and improved! Doki Doki Mode has gotten some updates, and there are all new modes, gadgets, and girls.
A sneak peek of the game's English localization will be happening on March 14 at 7pm Pacific Time. If you want to check it out, the Gal Gun 2 Producer and Localization Director Matt Papa and Senior Localizer Andrew Singleton will be there. They'll be showing off how the English version of the game looks, sounds, and plays. This will be available to watch on the Inti Creates Twitch channel here.

Are you excited to see what Gal*Gun 2 has in store for us?

Source: Press Release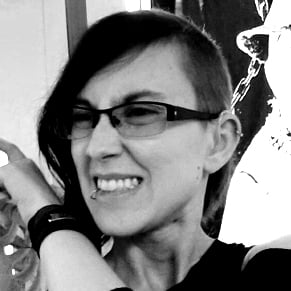 03/12/2018 05:50PM