PlayerUnknown's Battlegrounds Gets Emotes and Friends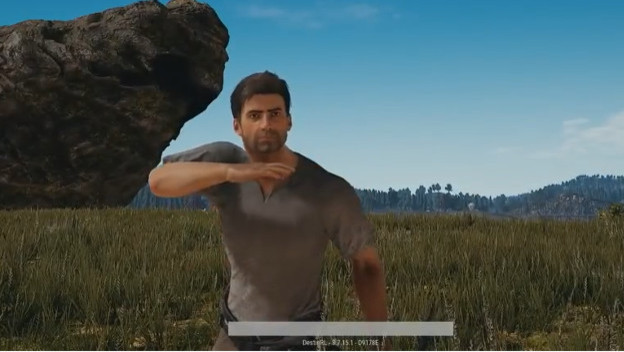 If you've been following the previously released PlayerUnknown's Battlegrounds development roadmap, you'll know that some fun updates have gone live today. Update #7 in the PC version of PlayerUnknown's Battlegrounds has introduced Steam achievements, an in-game friends list, and emotes.

Now while you're fighting to take down everyone so you can be declared the winner, you can also gloat about it! The emote system has 12 different choices at the moment. You can left-click to bring up an emote wheel and choose which one you'd like to activate from there. Otherwise, hitting the "~" key will bring up a random default one. There will be even more emote choices added to PlayerUnknown's Battlegrounds in the future. You can currently can do things like wave happily or feigning a sliced throat. Fun times!
The Steam achievements addition is self explanatory. You can now earn all kinds of bragging rights via the system. The in-game friends list is a little bit different, however. It's separate from your Steam friends list and apparently a one-way system. You can add up to 50 friends or enemies to your friends list, but they aren't necessarily adding you in return. Essentially, it'll work as a great way to keep track of friendly random players you might have encountered in the game.

Source: PC Gamer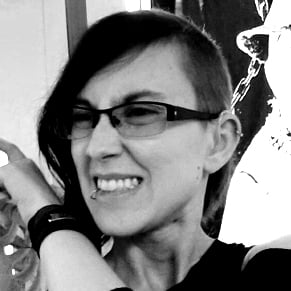 03/13/2018 05:35PM