Monster Hunter: World Getting Devil May Cry Equipment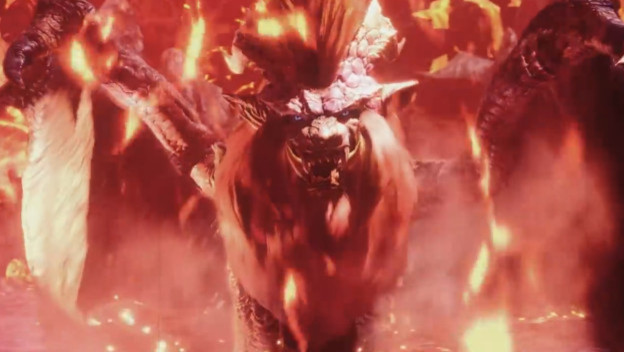 The Devil May Cry HD Collection has just been released, leading Capcom to announce something similarly epic. Dante, Son of Sparda, is coming to Monster Hunter: World. Well, in a manner of speaking. Players who wish to take on the appearance of the epic lead from the Devil May Cry franchise will be able to don his coat and two of his swords.

First is the classic red coat. This will be available for players, along with Dante's Force Edge and Alastor. These swords are being introduced into the game in the form of a Charge Blade weapon. Monster Hunter: World fans will already know that a Charge Blade can guard with a large shield and turn into a giant axe. For Force Edge, there will be no shield, but guarding will still be possible, and it will combine to create Alastor instead of an axe.
If you're interested in playing Monster Hunter: World while looking like Devil May Cry's Dante, you have a bit of a wait. Capcom has announced that his coat and swords will be coming to the game, but they haven't said when the quests to earn them will appear. So you'll have to keep your eyes peeled for that date announcement later. But for now it's worth knowing that there will a quest coming.

Will you be seeking out Dante's items?

Source: YouTube & Capcom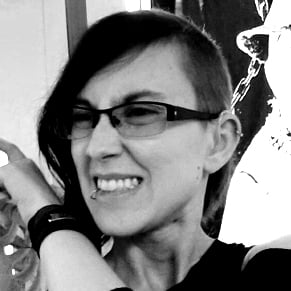 03/13/2018 05:50PM