Fallout 3 Capital Wasteland Project Has Been Scrapped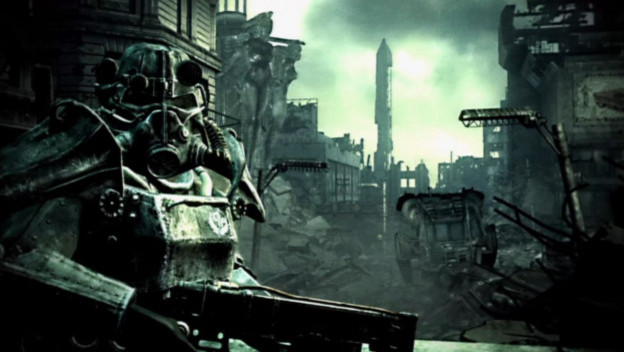 Anyone who has been following the Capital Wasteland Project probably already knows what it is. But for those out of the loop, it was a mod that would bring the whole of Fallout 3 into Fallout 4. As you probably well noticed, I'm using past tense, the Capital Wasteland Project has been canceled.

This was a decision made with heavy hearts by the Road to Liberty team after many supposed conversations with Bethesda. Apparently, the main problem with this mod project lay with the voice acting and audio from Fallout 3. Road to Liberty planned to reuse both from Fallout 3. It has been pointed out via Bethesda and some legal counsel that this would be illegal and could get the Road to Liberty team into serious trouble. Road to Liberty looked into having the voice acting replaced for their Capital Wasteland Project, but squad leader Nathan "NafNaf 95" said he just couldn't bring himself to replace greats like Liam Neeson, Malcolm McDowell, Ron Perlmann, and Eric Todd Dellums.
It's a unique case of a project being asked to cease and desist before it even really got off the ground. Many Road to Liberty modders have left the team, further killing the Capital Wasteland Project. What I mean by this is the assets that those modders created are their own creations. So Road to Liberty could not use them without their permission.

The Capital Wasteland Fallout 3 remake project was one to watch. It's always sad to see a creative venture like this go the way of the dodo, but hopefully Road to Liberty picks up another epic project.

Source: Eurogamer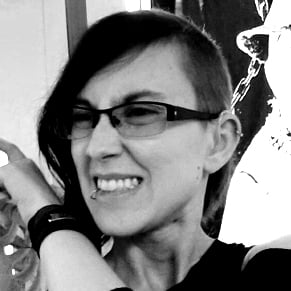 03/13/2018 05:50PM