Epic Games Responds to Fortnite Hacking Issues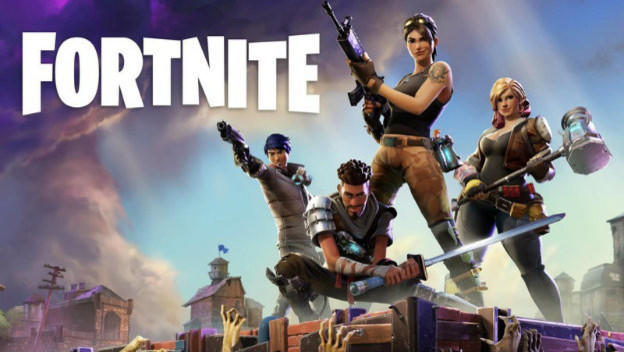 Apparently, Fortnite and by extension, Fortnite: Battle Royale have been having some security issues. Several accounts have been compromised and used to mine passwords and the like. Epic Games is aware of the matter and has updated its support page with some helpful information of how to avoid being affected.
Epic, for the most part, is saying that the account compromises aren't a result of anything in the game itself, but that it keeps happening due to external and common hacking techniques. Epic is particularly concerned about password dumps – lists of passwords mined by third-party websites – and how that is translating to fraudulent V-Buck purchasing.
While a lot of the update refers to common matters, such as password sharing, antivirus software, and system updates, there are Fortnite-centric issues as well. Epic warns that many users are falling for advertisements offering free V-Bucks and well, "there's no such thing as a free V-Buck." Epic also advises against sharing accounts with strangers, or even buying accounts. Things like social media linking and multi-factor authentication are also important steps to take.
Finally, Epic says that on its own end, the company is working to find and shut down password dumps. It's manual work, but Epic is working to improve automation as part of the process. Fortnite also has multi-factor authentication enabled.
Source: Epic Games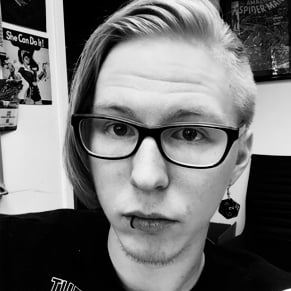 03/13/2018 06:20PM