Jeff Goldblum Returns for Jurassic World Evolution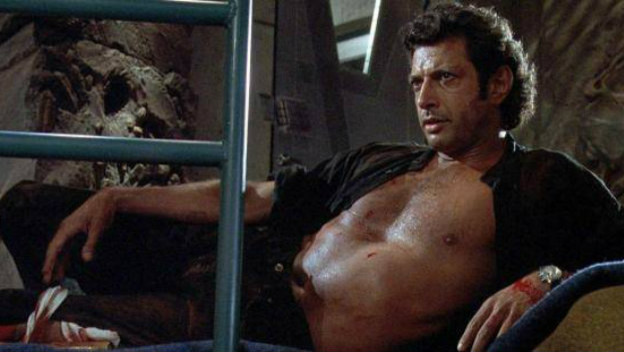 Universal and Frontier Developments announced today that Jurassic World Evolution, the upcoming Jurassic Park-themed park-building sim, will feature a member of the original Jurassic Park movie's cast. Jeff Goldblum, who played Dr. Ian Malcolm in the original movie, will be reprising his role for the new video game.
This is a tie-in to the upcoming movie, Jurassic World: Fallen Kingdom, in which Goldblum will also be reprising the role. The movie is slated to land in theaters in June 2018, and the game, set for PC, PlayStation 4, and Xbox One, also has a Summer 2018 release window.
Jurassic World Evolution is set on the "legendary" Isla Nublar and the Muertes Archipelago. Players will run their own Jurassic World, as they get to bioengineer new dinosaurs, build attractions, and also develop containment and research facilities. Goldblum's Ian Malcolm character will serve as a guide for the player, and will be involved with moral and tactical choices the player makes along the way that will "test their building and management skills."
Source: Press Release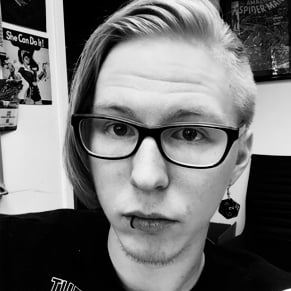 03/13/2018 06:20PM