Sega Genesis Classics Announced for Consoles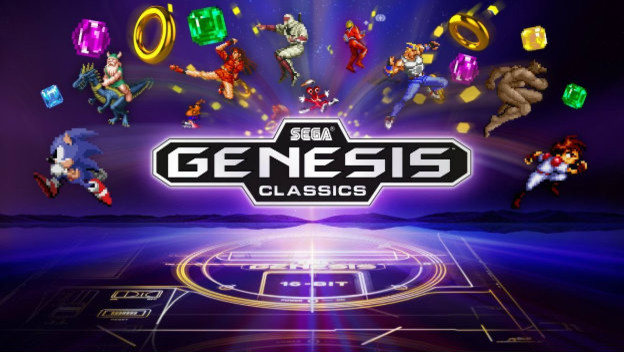 The Sega Genesis is finally coming to modern consoles, after a surprisingly long time without. This time, the PlayStation 4 and Xbox One are getting a new version of the recent re-branding of Sega's line of classics as they are available now on Steam. Dubbed Sega Genesis Classics, this collection boasts over 50 games, along with an emulation feature set and that cool, virtual bedroom complete with virtual game cases and various 90s kid knick-knacks.
The list of games is about what you'd expect from a curated Sega Genesis collection. You get the Shining Forces, Sonics, Phantasy Stars, Streets of Rage, and more. Even Landstalker made the cut, which I was a bit surprised to see. Perhaps just as interesting as the 3D space and game list are all the emulation features. There's also a full trophy/achievement set as well.
Each relevant game will have online and offline multiplayer, and the usual list of visual filters will be available to suit player preferences on HD TVs. Sega is also introducing a new mirror mode gimmick, which flips the screen horizontally to provide extra opportunities for player self-challenge. Of course, save states are also part of the package.
Sega hasn't announced a price for the set, but it will release on both platforms on May 29.
Source: PlayStation Blog Europe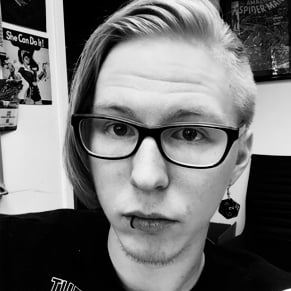 03/14/2018 04:50PM