Human Cannonball Record Set at Sea of Thieves Event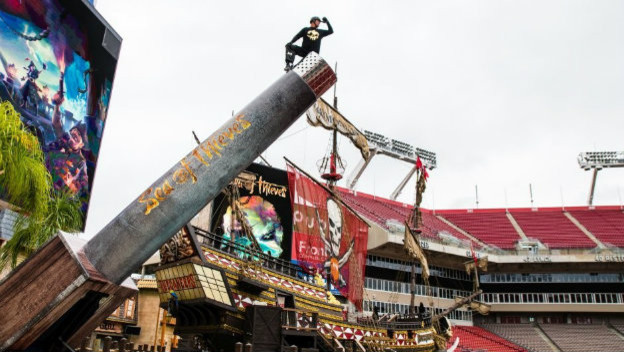 Sometimes, video game marketing stunts are confusing, embarrassing, or some combination of the two. Other times, they're awesome. In this case, we're definitely in awesome territory. To promote the upcoming launch of Sea of Thieves, Microsoft and Mixer launched a man out of a giant cannon. Oh, and they set a world record doing it.
To be more specific, the stunt was performed by Dave "The Bullet" Smith, who is accustomed to death-defying stunts. This whole ordeal, which was streamed live on Mixer, was an official attempt to break the Guinness World Record for Greatest Distance Travelled as a Human Cannonball.
Smith hopped in the "Xbox Pirate Blaster," a 34-foot cannon with the Sea of Thieves logo scrawled across the barrel. Sure enough, after being fired from zero-to-sixty in about a fifth of a second, the record was indeed broken.
Firing oneself out of a cannon is of course one of the many silly things players can do in Sea of Thieves, so breaking the world record was icing on the cake for what would be a spectacle no matter what. Sea of Thieves of course launched on March 20, and will hit Xbox Game Pass on the same day.
Source: GameSpot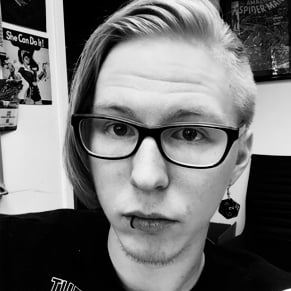 03/14/2018 05:00PM