Shadow of the Tomb Raider Release Date Leaked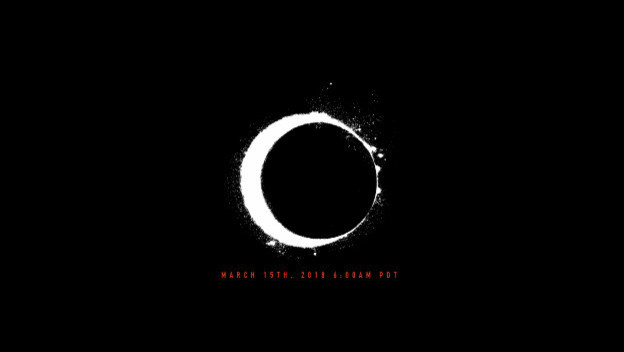 The official Tomb Raider site is gearing up to release the next Tomb Raider game, which due to a previous unfortunate leak has been known as Shadow of the Tomb Raider for a while now. Unfortuntely for the marketing plan, the countdown on display has a few secrets, hiding in the site's source code.
If you go to the Tomb Raider site right now, you'll see a stylized image of the moon, and "March 15, 2018 6:00) AM PDT" under it. It is safe to assume that means the full, official reveal will be taking place tomorrow. But people dig, and that particular digging was easy as looking at the site's code. In the code, fans found the title, Shadow of the Tomb Raider, a reveal date of "April 27," and another bit of text saying "Available September 14, 2018."
So, tomorrow will likely be the title reveal, and perhaps a teaser trailer, much like the recent Call of Duty: Black Ops 4 reveal from Activision. Then in April, likely a full trailer and some gameplay. Other text in the site's code says, "Shadow of the Tomb Raider is the climactic finale of Lara's origin story." What isn't revealed in the code is who is developing this game, as we know Crystal Dynamics is in charge of developing Square Enix's Avengers game. Previous speculation has pointed to Deus Ex an Thief developer Eidos Montreal, but that was never confirmed.
Source: GameSpot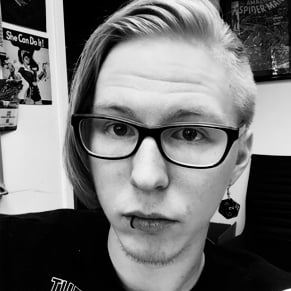 03/14/2018 05:10PM