Skyrim VR Headed to SteamVR on April 3, 2018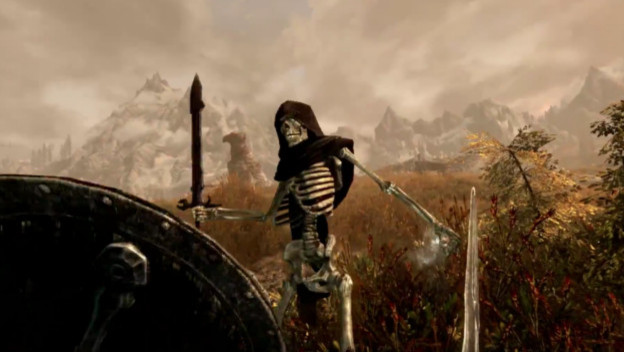 The Elder Scrolls V: Skyrim is continuing its seemingly unstoppable path to reach every single system and peripheral anyone could possibly own. The exclusive deal they had with Sony to release The Elder Scrolls V: Skyrim VR on PlayStation VR has now ended, and the game will be headed to PCs. So if you somehow haven't played Skyrim yet, you can pick it up on SteamVR for PCs starting April 3, 2018.

Skyrim VR puts the power of the Dragonborn literally in your own hands. With motion controllers for either Oculus Rift, Windows Mixed Reality, or HTC Vive, you'll be able to cast spells and swing your sword both in reality and virtually. Giants and dragons will literally tower over you as you battle for your destiny. You can also use a standard gamepad with your VR headset.
If that doesn't pull you in, Skyrim VR also has the added bonus of including all of Skyrim's DLC. So you'll not only be able to play the base game in virtual reality, but also Dawnguard, Hearthfire, and Dragonborn. Get your virtual swords and bows ready to pick up Skyrim once again or to start it for the first time as Skyrim VR.

Source: Bethesda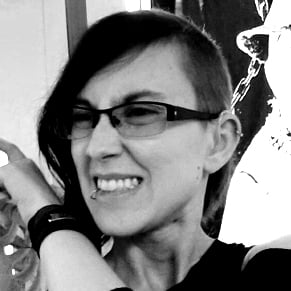 03/14/2018 05:25PM