Street Fighter 30th Anniversary Has Switch Exclusive Mode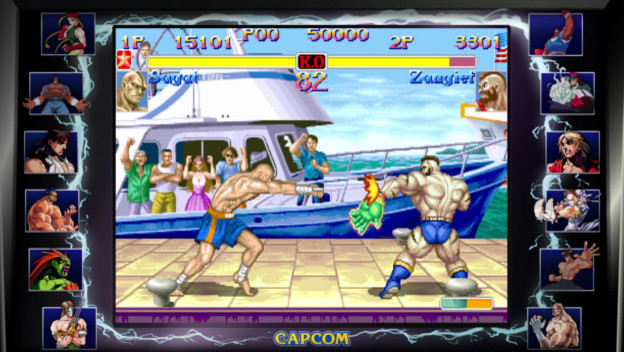 Street Fighter 30th Anniversary Collection is doing everything possible to accurately recreate the classic Street Fighter games of the past. This is most well illustrated in one particular mode from Super Street Fighter 2 that is only available for the Nintendo Switch due to how it originated.

Super Street Fighter 2's Tournament Battle allowed eight players to battle on four different arcade cabinets to find out who would be crowned the ultimate winner. The first round would take place on the player's own machines, whereas the next round involved switched to a different arcade cabinet. The Nintendo Switch version of Super Street Fighter 2's Tournament Battle reenacts this blast from the past by requiring four different systems. Then, up to eight JoyCons connect to each Switch system which allow up to eight players to compete. If you don't have eight people, you can include a few computer players instead.
You do have to have four Switch systems with Street Fighter 30th Anniversary installed together to enjoy the Super Street Fighter 2 Tournament Battle. It seems like a tall order, but I'd wager anyone interested in a nostalgia trip or a chance to essentially go back in time will find a way to make this happen.

Source: IGN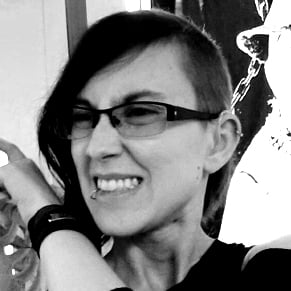 03/14/2018 05:35PM