Big Fortnite Event Planned for E3 2018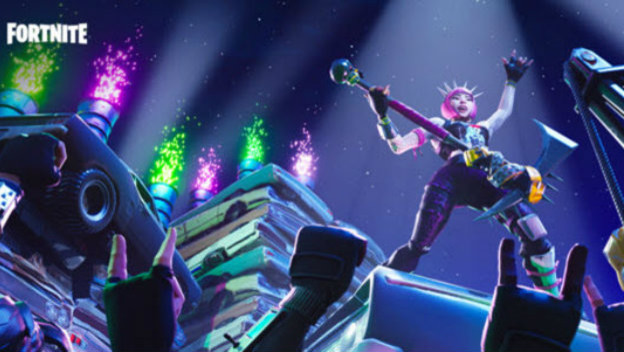 At E3 2018, Epic Games has something big planned for the ridiculous cultural phenomenon that is Fortnite Battle Royale. The developer will be hosting a big tournament for the game which will include not only esports competitors, but a variety of celebrity guests as well.
The event is called "Fortnite Party Royale," and will be "pairing some of the world's greatest athletes, musicians, and entertainers with top Fortnite Battle Royale players from across the globe." The tournament within the event is called the "Fortnite Celebrity Pro-Am," and the actual timing hasn't been announced yet. Epic did say it is still building the teams, and that the tournament will be a 50-50 split of 50 pro players and 50 celebrities.
There's no word on who will be participating yet, but there's no doubt this event will be piggybacking off the ludicrous record-breaking caused by a recent Twitch stream featuring personality "Ninja" playing with the likes of Drake and JuJu Smith-Schuster.
Source: Polygon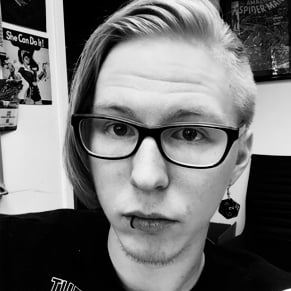 03/16/2018 01:50PM