Vermintide 2 Updates Include Difficulty Spike Adjustment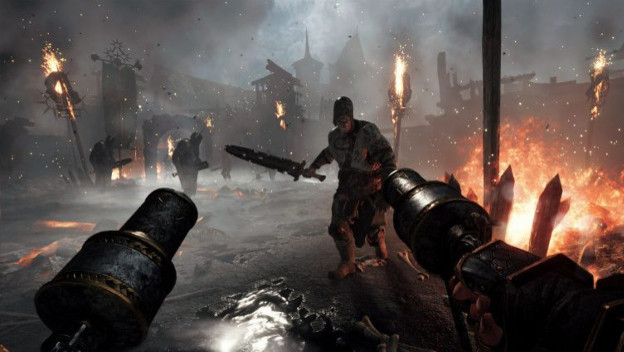 Some already released changes to Warhammer: Vermintide 2 have cause a bit of a stir on Reddit today. The developers (Fatshark) have announced that some big adjustments have been made to help with "extreme spikes" in difficulty. They wish to make the game easier for newer players, so that they can enter the fray without feeling overly frustrated.

Some already existing Vermintide 2 players have also voiced their concerns over how difficult the game can be at times. So these changes should be good for everyone. What does it mean when Fatshark's CEO Martin Wahlund says that the extreme spikes in difficult have been adjusted though? One of the examples he gave is that some minibosses have been changed around a bit. The amount of elite enemies attempting to murder you have also been lowered. These changes (and others) should make it easier to enjoy Vermintide 2 on recruit. Wahlund says that the Fatshark team is listening closely to fan feedback, and they will continue to make difficulty changes from there.
In other news, Warhammer: Vermintide 2 should have Steam Workshop support sometime in April 2018. Vermintide 1 has already seen some massive updates to the modding community, and Fatshark hopes to continue that with Vermintide 2. Their hope is that the Steam Workshop voting system will tell them exactly what mods are most requested. The team also wants to ensure vanilla players that they will not be disturbed. Separate mod enabled and mod disabled realms will be available in Vermintide 2. So players don't have to compromise.

Source: PC Gamer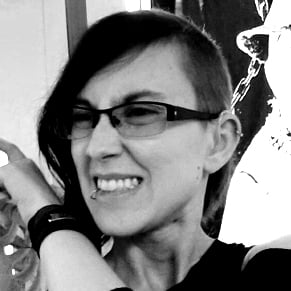 03/16/2018 06:00PM