LEGO The Incredibles Video Game Ads Found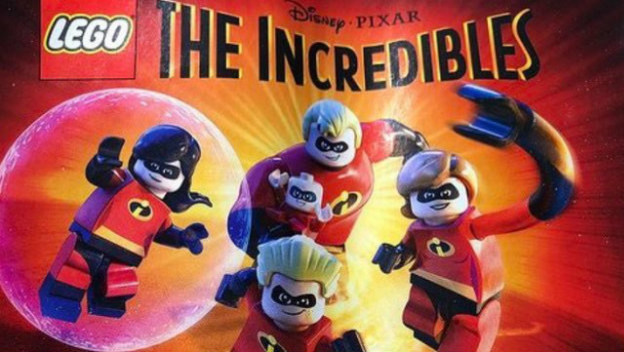 Whoops! Early this year, rumors were flowing about the next big LEGO video game being based on Disney and Pixar's The Incredibles IP. It makes sense, as The Incredibles 2 is set to hit theaters this June, but is also interesting considering how the series has largely been focused on superheroes for individual releases. Obviously, Lego Dimensions, the multi-IP platform, ended up shutting down earlier than planned. Now, these rumors have been confirmed, but not by an official announcement.
According to LEGO site The Brick Fan, LEGO Juniors Incredibles 2 sets have been showing up earlier than planned at some Walmart stores. On the back of the instruction manual is a big ol' advertisement for the LEGO The Incredibles video game. It features a render of the Parr family, Fantasic Four-style, suited up and using their powers. This includes Jack Jack in costume, which is pretty fun.
The ad doesn't provide a release date, but it does feature the expected list of platforms: PlayStation 4, PC, Switch, and Xbox One (in that order). We know this is definitely real, but will need to wait for an official announcement (which will likely come sooner than planned now) to know when it's dropping. It's also worth pointing out this will be the first LEGO game based on a Pixar property.
Source: The Brick Fan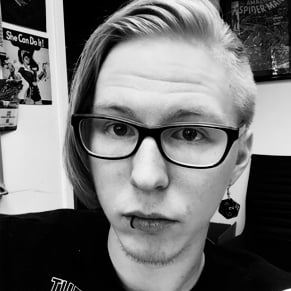 03/19/2018 11:05AM