Yakuza Kiwami 2 Coming West in August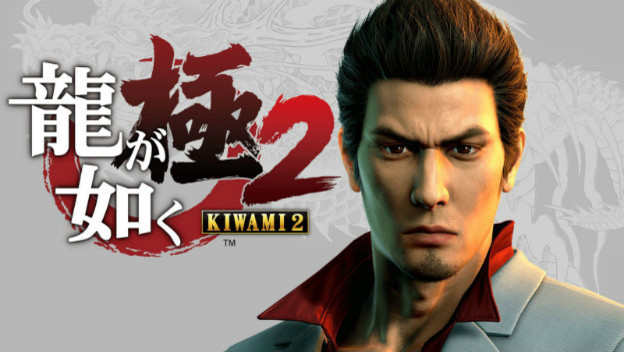 Last year, Yakuza Kiwami 2 released in Japan. It was a remake of the original Yakuza 2 using the Dragon Engine, which powers the more current sequel, Yakuza 6: The Song of Life. Over the weekend, Sega announced that Yakuza Kiwami 2 is set to make it to the west this year on August 28, 2018.
Yakuza 6 is still on its way outside of Japan as well, set to launch in North America in April. Yakuza Kiwami 2 is set to follow, bringing the entire Yakuza core series into the PlayStation 3 and PlayStation 4 libraries. The first two games in the series were PlayStation 2 games, which were dubbed outside of Japan, and have jumped up in price on the secondhand market since the series found renewed popularity after the success of Yakuza 0. Kiwami 2 is a visual update to the original, with the addition of Goro Majima as a playable character.
The announcement from Sega said that the upcoming western version of Yakuza Kiwami 2 will be an "extreme localization." The company says it went over the game's script in excruciating detail, in order to translate the game with as much faithfulness to the Japanese original as possible.
The press release also notes that Kiwami 2 will feature minigames such as Golf Bingo and the original arcade version of Virtual On (hot damn!), a new Cabaret (first introduced in Yakuza 0), a "revamped" Clan Creator, and Sega toylets as well.
Source: Press Release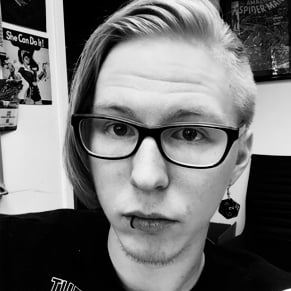 03/19/2018 11:15AM