HTC Announces Vive Pro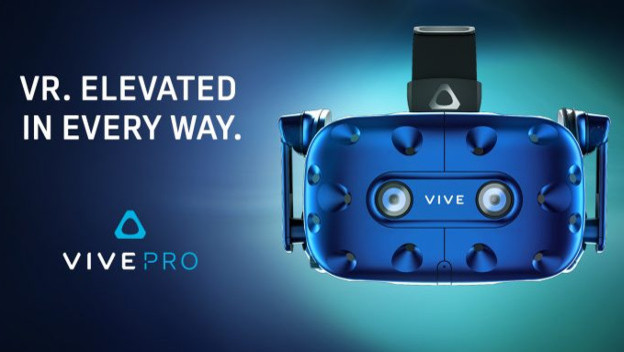 HTC has made two intrinsically linked announcements today. First off, they're coming out with a brand new virtual reality headset. Second, their already existing head mounted display (HMD) is getting a price cut. Additionally, pre-orders of the new HTC HMD, the HTC Vive Pro, will come with free six month access to Viveport. All of this exciting news should be tempered by the fact that the Viveport subscription will be increasing for new users on March 22.

First let's get excited about the new headset. The HTC Vive Pro is everything that VR consumers already love about the Vive, but improved. The headset is blue rather than the previous grayish black, and comes with built-in noise-canceling headphones that include an amplifier. The display within the headset itself has been much improved, offering a whopping 78% increase in resolution over the already existing Vive. The comfort of the Vive has also been improved in the Vive Pro. The head-strap is redesigned to allow the Vive Pro to fit more comfortably, and there are more adjustment options for Vive Pro users who wear glasses.
The HTC Vive Pro will work with Vive controllers and base stations. So if you already own a Vive and can afford it, you can just buy the Vive Pro headset to upgrade. The Vive Pro will be selling for $799, while the original Vive is now listed for $499. If you pre-order a Vive Pro before June 3, you'll get a six-month Viveport subscription as well. Vive Pro headsets will begin shipping on April 5. Anyone who already has a Viveport subscription (or who purchases one before March 22) will be able to lock in the current $6.99 per month price for at least 2018. Anyone who signs up after March 22 will have to pay the newly increased $8.99.

Source: Vive Blog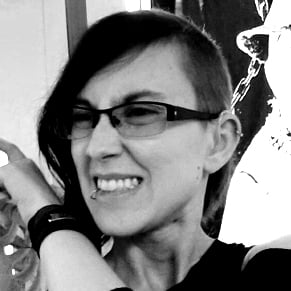 03/19/2018 05:25PM