The Ataribox Is the Atari VCS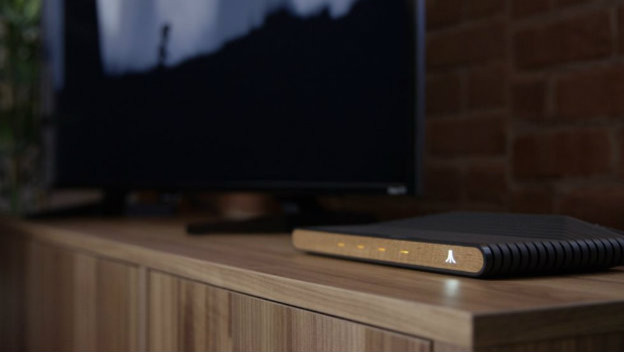 Atari's new console has been floating around for a long time now, with the project long being a claim from Atari that it is back in the business in a big way. Not only will the box be dedicated to preserving Atari's history, but the new box will also be a modern device in some capacity. Now, the former "Ataribox" has an official name: The Atari VCS.
Unveiled during the 2018 Game Developers Conference, the Atari VCS, as seen before, is designed based on the classic look of the Atari 2600. It will boast both a joystick and "modern" controller, and one of the SKUs even has a wood finish on the front panel.
While there's no price or release date for the Atari VCS yet, Atari has also announced plans to, well, announce pre-order details in April 2018. Meanwhile, Atari is working to shift all its branding and marketing materials over to the new name and logo, with the new logo also based on classic Atari iconography.
Source: Press Release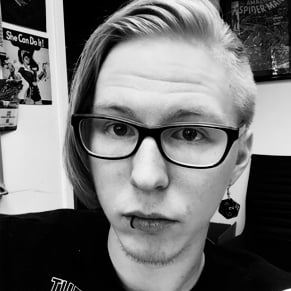 03/20/2018 01:00PM