Several Schools Close After Minecraft-adjacent Bomb Threats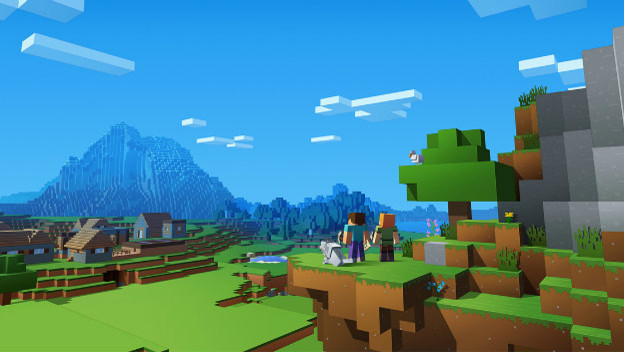 After a wave of emailed bomb threats, hundreds of UK schools have been closed while the threats are under investigation. The threats were eventually found to be false, and related to a feud over Minecraft servers. According to a UK newspaper, over 400 schools were affected by the threats. Many of these schools evacuated after receiving the emails. In a statement, the Northumbria Police department confirmed that the threats were a hoax, and that the emails came from a US sender.
The threat were spoofed to look like they came from Minecraft sever site VeltPvP. Additionally, Sky News claimed to speak with one of the people involved with the emails, whom alleged the emails were a response to a DDoS attack from VeltPvP against other Minecraft websites. In total, over 24,000 emails were sent.
VeltPvP's CEO claims that there is no feud, and that the culprit is likely a disgruntled ex-member who was banned from the service. VeltPvP has over 100,000 daily users, and this is not the first instance of bad behavior, including swatting, targeted at the site.
Source: Kotaku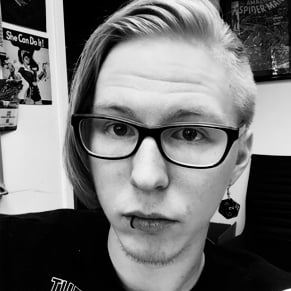 03/20/2018 01:05PM