Vivendi Selling All Ubisoft Stock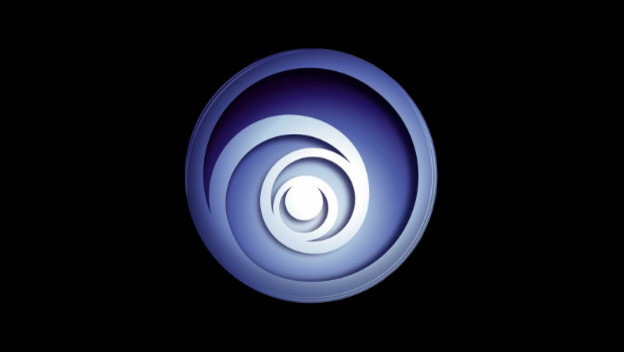 For a long time now, Ubisoft's Guillemot family have been battling media giant Vivendi's gradual attempt to take the company over, as Vivendi has been slowly buying its way to a majority stake in the company. Ubisoft has gradually been buying its stock back, and leveraging corporate allies to ensure voting power over what Vivendi had built up. Now, an agreement has been reached for Vivendi to sell all of its Ubisoft stock back, ending the threat of a hostile takeover for the forseeable future.
This agreement will see all of Vivendi's owned shares go to multiple owners. Some will go to the Guillemot brothers, others will be bought back by Ubisoft, and two new long-term investors have also joined in on the deal. These investors are the Ontario Teachers' Pension Plan, and, notably, Chinese media giant Tencent.
Tencent is a massive stakeholder in a lot of places, including Epic Games (Fortnite) and Riot Games (League of Legends). Tencent's share of Ubisoft is about 5%, and the partnership is meant to boost the presence of Ubisoft IP in China.
Ubisoft has long been battling to retain its independence as Vivendi crept more and more towards the legal French requirement to pursue control. During this time, Vivendi did take over Gameloft, which was also owned by the Guillemots.
Source: GameSpot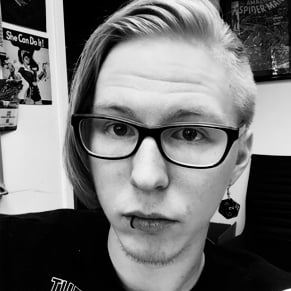 03/21/2018 11:55AM