RuneScape Pirate Questline Concludes After 13 Years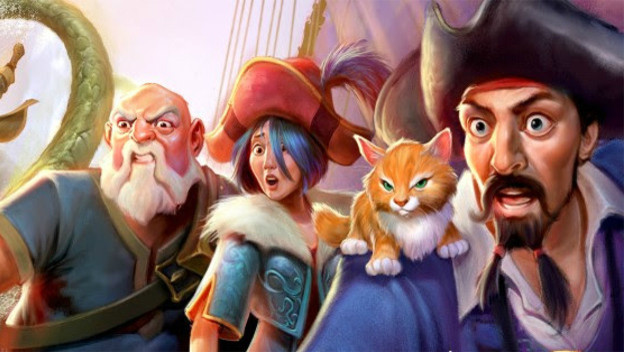 Anyone who has been around the block a few times will recognize the name RuneScape. The seemingly age-old MMO is still receiving updates, which includes conclusions to questlines that are over a decade old. "Pieces of Hate" is the main line of a pirate-themed bunch of quests that started in 2005. They've finally reached their finale in 2018, thanks to the team behind RuneScape.

If you've been playing along in RuneScape since 2005 you'll finally be able to see the end of "Pieces of Hate." New players will be able to enjoy it as well, but there are some recommendations for those green behind the ears folks. To participate in the conclusion of the RuneScape Fifth Age pirate questline, you'll want to have all of the following:
81 Construction
82 Firemaking
83 Agility
85 Thieving
110 combat (recommended)
Finished "Gertrude's Cat" quest
Finished "A Clockwork Syringe" quest
Once you have all that, you can go to any player-owned house portal to find Postie Pete. He'll help you get started with the final leg of "Pieces of Hate."
If you want to celebrate this dashing conclusion with the RuneScape team, there's a contest. It's an original art competition which is, of course, pirate-themed. If you want to share your pirate-y art publicly, you can post it on Twitter, Facebook, and/or Instagram with the hashtag #ARRRtGallery. For those that prefer a little more discretion, they can share their creations (and their RSN) through competitions@jagex.com. The prizes for the competition are as follows:
Top ten: RuneScape membership for a month
Third place: RuneScape membership for a month and three bonds
Second place: RuneScape membership for a month, three bonds, and 400 RuneCoins
First place: RuneScape membership for a month, three bonds, 400 RuneCoins, and a 3D-printed, hand-painted Barrelchest figurine
This contest has started today and will be accepting entries until April 8. Will you be entering or joining in on the exciting conclusion to the "Pieces of Hate" quest?

Sources: RuneScape via PC Gamer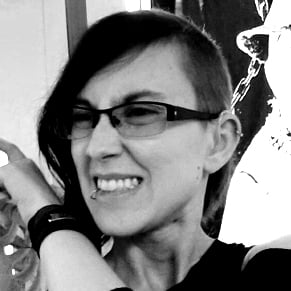 03/21/2018 03:00PM