Fortnite Items Free for Twitch Prime Members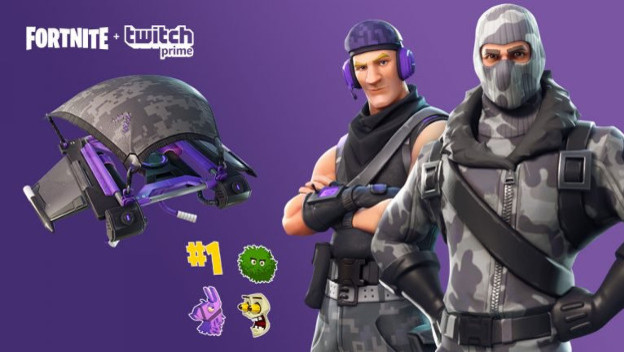 Twitch Prime is giving away more loot to subscribers. This time around, they've teamed up again with Epic Games to release some in-game goodies for Fortnite. These include some new heroes, outfits, and items. There's even some fun Twitch stuff thrown in, for good measure.

Let's start off with the new heroes. Twitch Prime subscribers will get Havoc and Sub Commando Jonesy for Save the World mode. The awesome items in this Fortnite Twitch Prime Pack are the Slipstream Glider and Back Bling usable in Battle Royale. Battle Royale is also the home to the free outfits, which are Sub Commander and Havoc. Finally, the Fortnite Twitch Prime Pack is rounded out with four Twitch chat emotes.

If you have a subscription to Amazon Prime, you automatically also have Twitch Prime. If you want Twitch Prime, you'll have to subscribe to Amazon Prime. They are intrinsically linked, but totally worth it. At the least, the rewards for Twitch Prime are slowly evolving from some free items in games to full-on free titles.
To claim your Fortnite Twitch Prime Pack, you just have to log into your Twitch account and claim the offer by clicking on the "Prime Loot" crown in the upper right hand corner of the screen. Follow through the subsequent buttons and screens, and you'll soon be rewarded! This includes connecting your Epic Games and Twitch accounts.

This Pack is available in Fortnite on PC, PlayStation 4, or Xbox One. But you can only claim it on one platform, so choose wisely!

Are you going to go grab some cool free Fortnite booty?

Source: Epic Games via PSU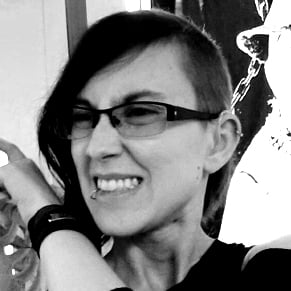 03/21/2018 07:10PM