Ni no Kuni II Has a Fully Featured, DRM-Free PC Port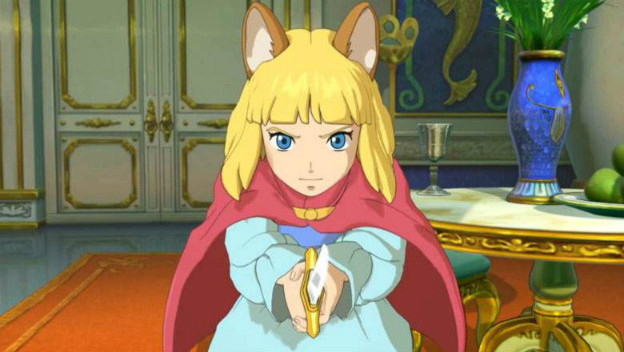 On the Steam community for Bandai Namco's Ni no Kuni II: Revenant Kingdom, a developer representative posted a FAQ for the upcoming PC version of the highly-anticipated JRPG. The FAQ addresses a number of questions, fueled by anticipated community distrust due to several subpar PC ports in the past. The good news is that based on the list provided, there is a lot to look forward to with Ni no Kuni II on Steam.
Yeah, there's a lot going on with this port. In fact, the developer even posted a series of screenshots of the in-game option menu, which goes into the kind of detail hardcore PC gamers have come to expect from high-quality ports. The post also confirms a pre-load (live now), 4K and ultrawide monitor support, FPS options, and Steam Trading Cards.
Most notably, the post also confirms that No no Kuni II will not be using the controversial Denuvo ani-tamper anti-piracy software. Denuvo has been under fire for years, as many paying customers feel like the software does more harm to legitimate buyers than it causes in inconveniences to hackers.
Source: Steam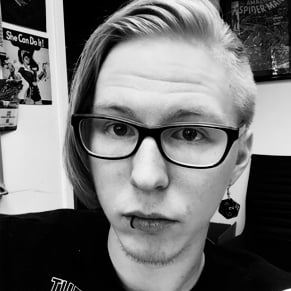 03/22/2018 01:10PM